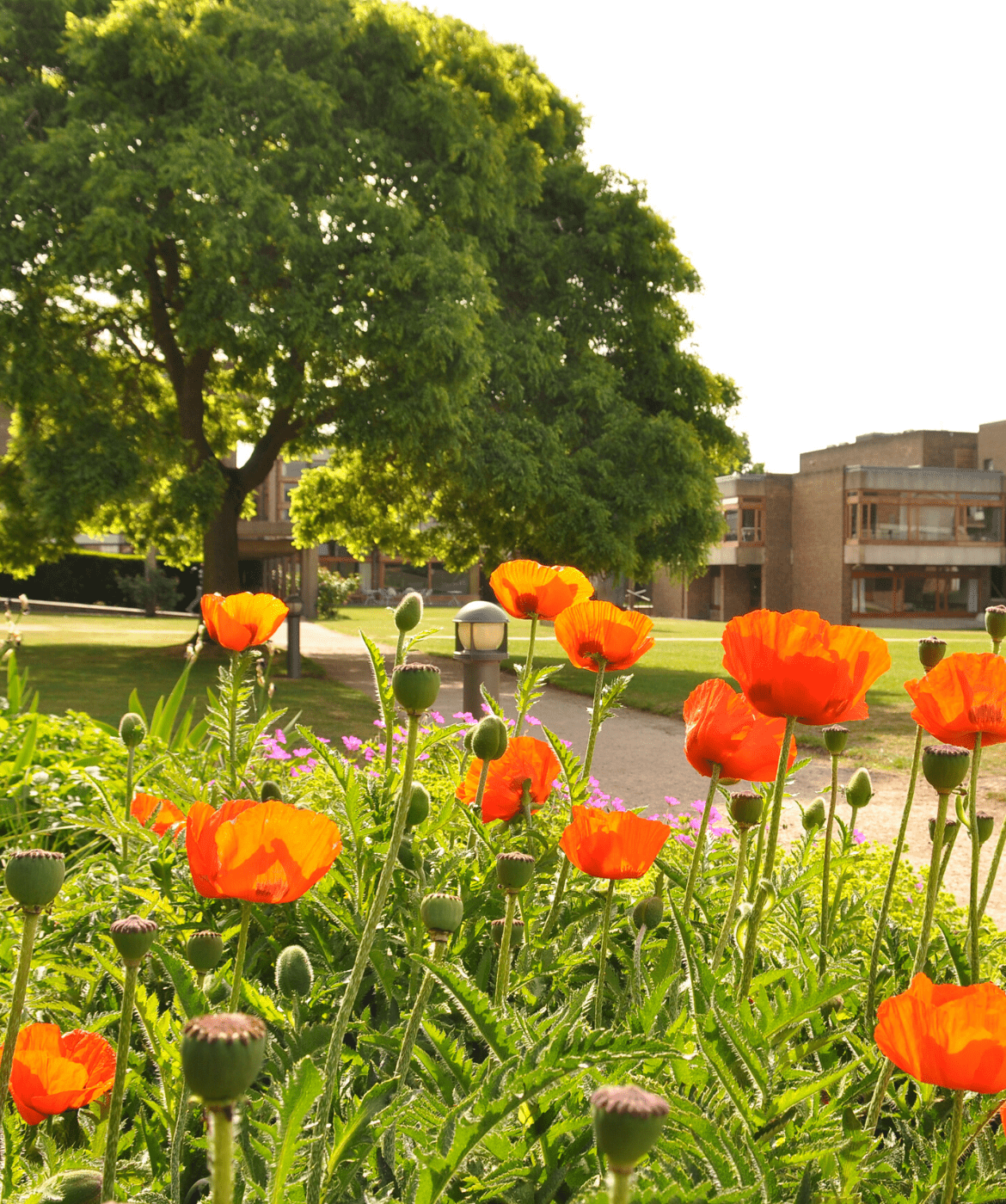 25th Anniversary Red Cross Cambridge Lecture
If you can't attend the event but wish to contribute, then this is the place you can donate.
In a crisis, the Red Cross is a sign of hope. Whether someone is struggling to cope at home after a hospital stay, a family has been torn apart by conflict, or a community has been struck by a
natural disaster, we are there.
And that's all thanks to you. We rely on your support to help people cope with a crisis in the UK and overseas.
There is someone who needs you today. Your donation can change their life.
Other ways to donate
By phone
By post