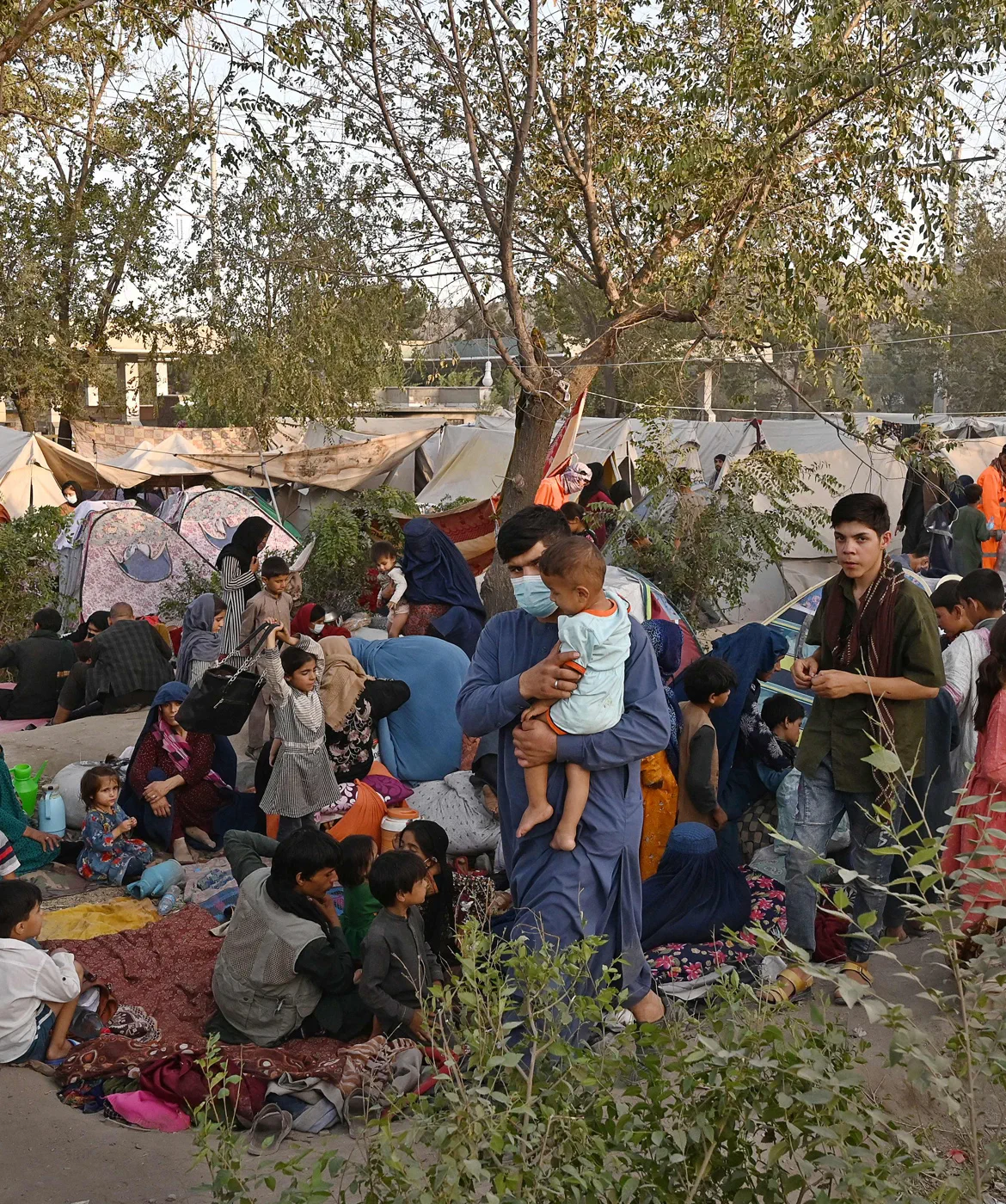 Update: June 21 Earthquake
A devastating earthquake hit eastern Afghanistan on June 21, near the city of Khost.
Initial provincial reports indicate that over 1000 people have died as a result. However, Afghan Red Crescent Society teams who are responding suggest that the number of casualties is rising, and will continue to do so over the coming days.
The earthquake has been reported at a magnitude of 5.9. This would usually be considered moderate, but as it was so shallow it's caused a great deal of damage. It was reportedly felt over a range of 500 km by about 119 million people in Pakistan, Afghanistan and India.
Right now, aftershocks are a very real threat. The preliminary data suggests that up to 50 miles from the epicentre will experience moderate to severe shaking.
The Afghan Red Crescent is on the ground, responding in these critical hours with food, medicine, shelter and providing safe spaces for women and children.
It's a developing picture, but we'll update as we know more.
—
Afghanistan is in crisis - please donate
This earthquake comes at a time Afghanistan is already on its knees and is experiencing one of the biggest humanitarian crises in the world.
Over 24 million people - more than half of the Afghan population - need humanitarian assistance to survive. 95% of people don't have enough to eat and a million children under the age of five are at risk of dying over the next three months. More than 8 million people are on the brink of famine. Further, healthcare is difficult to obtain, and thousands have fled their homes.
The situation has been described by the head of the World Food Programme as "the worst humanitarian crisis on earth". We need to act now to save lives. Years of conflict, poverty and the disruption caused by the pandemic were already taking their toll on the people of Afghanistan. The recent conflict and change of government, coupled with the worst drought in 27 years, have tipped the country over the edge. Economic collapse has sent food prices soaring.
Please donate now
How will my donation help people in Afghanistan?
The Red Cross and Red Crescent Movement has been supporting the people of Afghanistan for over 30 years. Our teams are on the ground in all 34 of the country's provinces – including isolated rural areas – providing essential relief and supporting hospitals and medical facilities.
We have some 140 health teams, including 70 mobile health teams who cover the entire country, providing primary healthcare such as routine immunisations in areas other agencies are unable to reach.
Our network of staff and 40,000 volunteers are working hard to support families through the multiple crises they're facing right now.
Your donation will help us deliver food, water, basic medical supplies and shelter.
Other ways to donate
By phone
By post