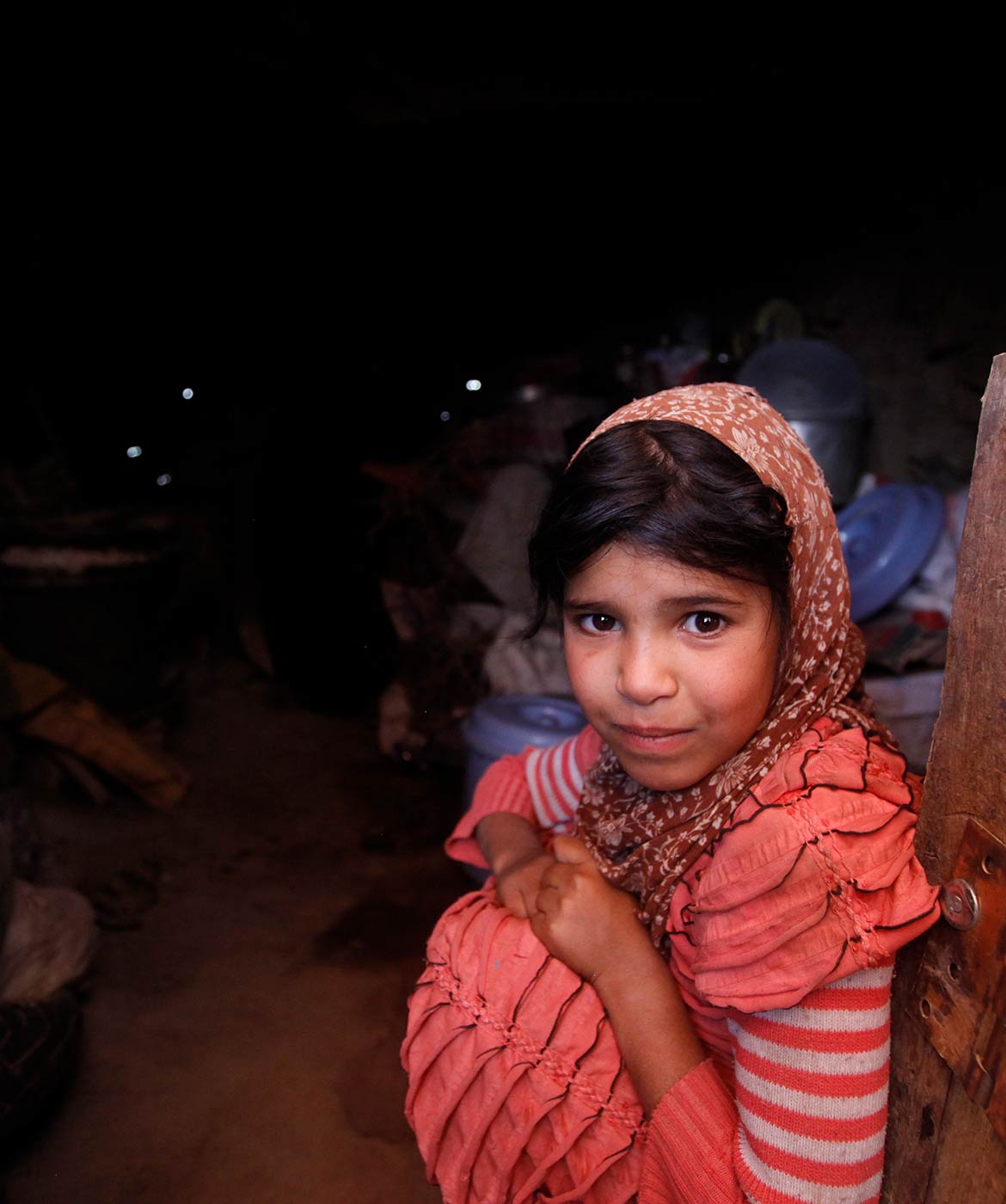 Why we need your help
Soria is just six years old – too young to understand why her family had to flee their home.
"I managed to bring along one of my toys. But I don't know what happened to my other toys," she said.
In Yemen, cities have become battlefields. Dead bodies lie in the streets. The situation is desperate.
Soria and her family are among 2.2 million people who have been forced to abandon their homes amidst sniper fire and indiscriminate shelling.
More than half the population do not have enough food. Almost a quarter face starvation.
Families like Soria's are struggling to survive without clean water. This puts them at risk of life-threatening diseases like cholera and typhoid.
We need your help to bring vital aid to people like Soria who are in desperate need. Please donate now.
I keep wondering what I can do for my children to make things easier for them.

Yahia Hizam
How the Red Cross is helping
The Red Cross is working in Yemen, providing food, water and medication to people who have been forced to flee their homes.
So far we have provided:
111,000
food rations
84,000
blankets
Other ways to donate
By phone
By post