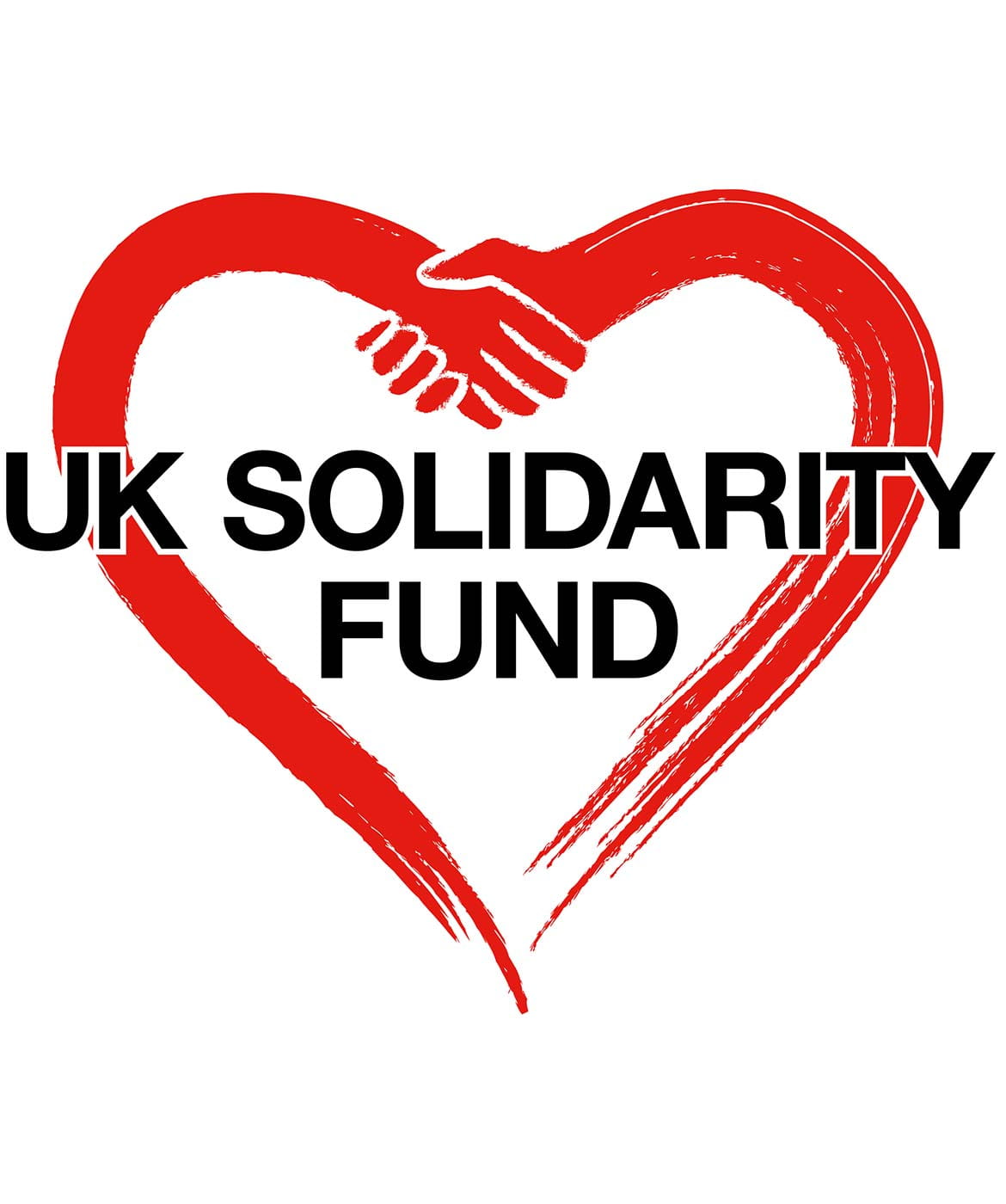 Standing in solidarity
In the aftermath of the devastating terror attacks in Manchester and London last year the British Red Cross launched the UK Solidarity Fund to help support anyone affected by terror attacks in the UK.
People across the country have united to support and help each other and the generosity and kindness shown by the public has been overwhelming.
By donating to our UK Solidarity Fund, you can help victims of terror attacks in the UK and their families.
Please donate today to show that they are not alone.
Other ways to donate
By phone
By post