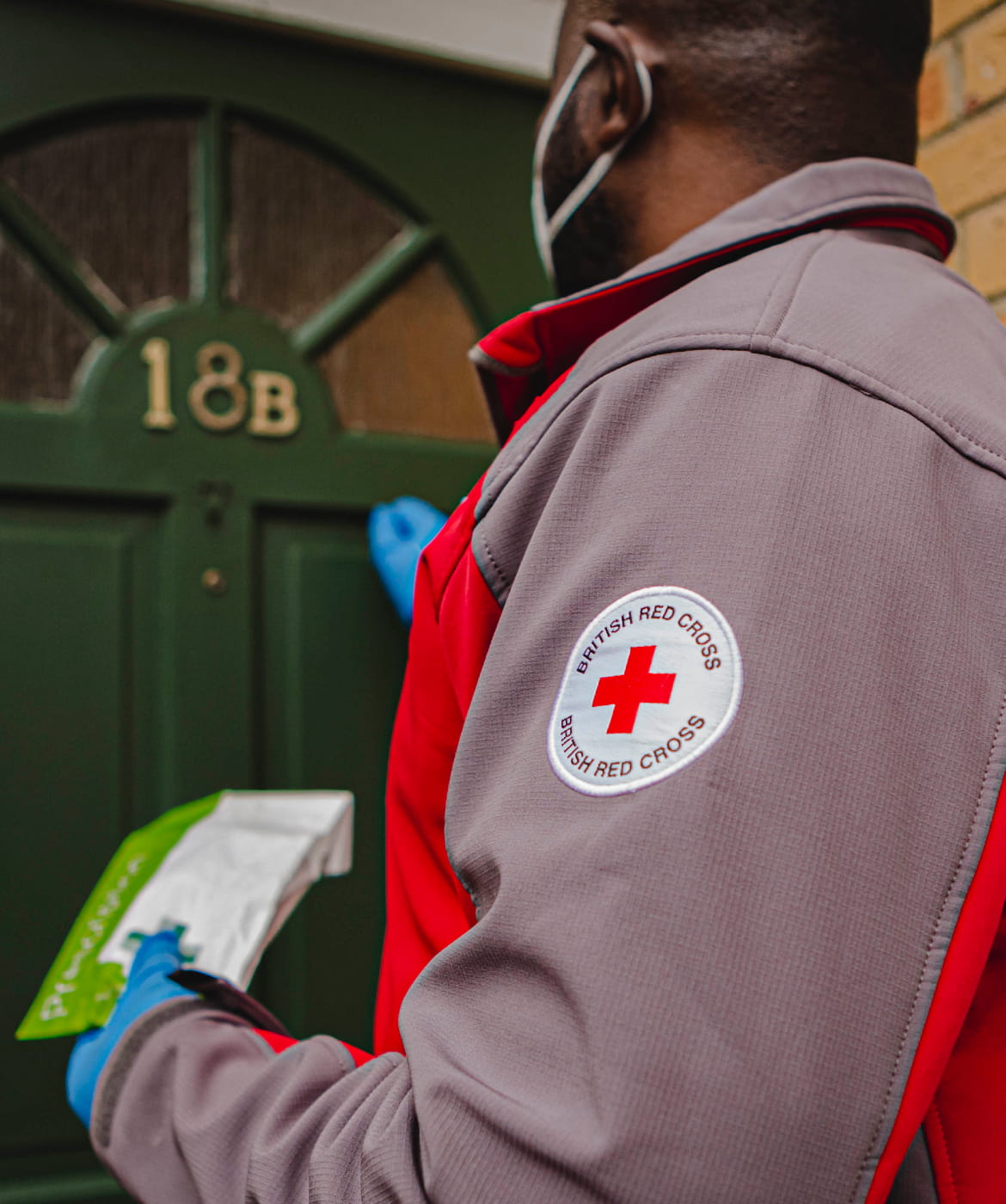 January 2021 - an update:
We've had to relaunch our UK coronavirus appeal for 2021.
This is the most difficult test of the pandemic so far. It's a critical moment for many who are wondering how they'll put food on the table, pay bills and help family and friends who are vulnerable or isolated. Some are trying to cope with loss of loved ones, and the emotional strain that the pandemic has brought since March 2020.
Last year we reached over 1.5 million people in the UK in communities across the nation. We helped provide essentials like food, medicine and financial support – and sharing information and resources to help people look after their mental and physical health.
Our mission has always been to make sure no one falls through the cracks, and to leave no one behind. That doesn't change in 2021.
Please help us with a donation if you can. You could change someone's life.
How the Red Cross is helping
We refuse to ignore people in crisis. We help people cope with disasters, conflicts and personal crises.
Thanks to your support, every year:
150,000
people are trained in life-saving first aid skills
15,000
people can be helped to cope after UK emergencies
Other ways to donate
By phone
By post
Direct Debit by Post