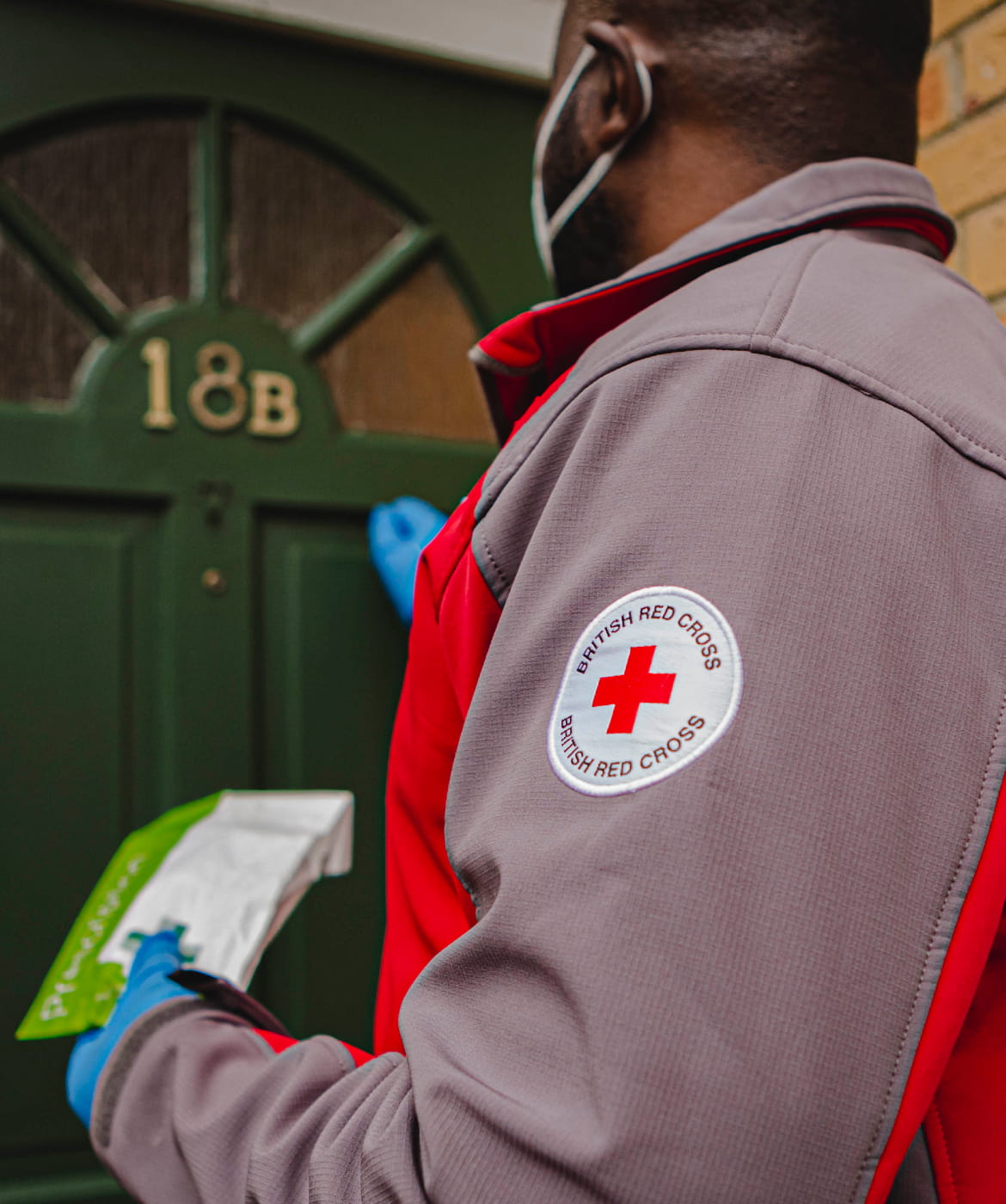 We still need your help
The last couple of months have been especially tough for the people we support.
Many have been facing the shock of financial rock bottom. Some have been forced to make impossible choices between food, keeping the electricity running or clothing their children. We've also seen first-hand the pandemic's serious toll on our nation's mental health.
Your support means we can continue to quickly reach people who are at their breaking point.
Our teams are working across the UK to deliver basics that no one should go without (like food and medicine), provide emergency cash help, and more recently, organise transport to vaccine centres. We're also giving emotional support to those who've lost sight of brighter days ahead.
But with an increasing strain on our services, we need to ask for your help. Together, we can make sure no one falls through the cracks.
Please help us with a donation if you can. You could change someone's life.
How the Red Cross is helping
We refuse to ignore people in crisis. We help people cope with disasters, conflicts and personal crises.
Thanks to your support, every year:
150,000
people are trained in life-saving first aid skills
15,000
people can be helped to cope after UK emergencies
Other ways to donate
By phone
By post
Direct Debit by Post