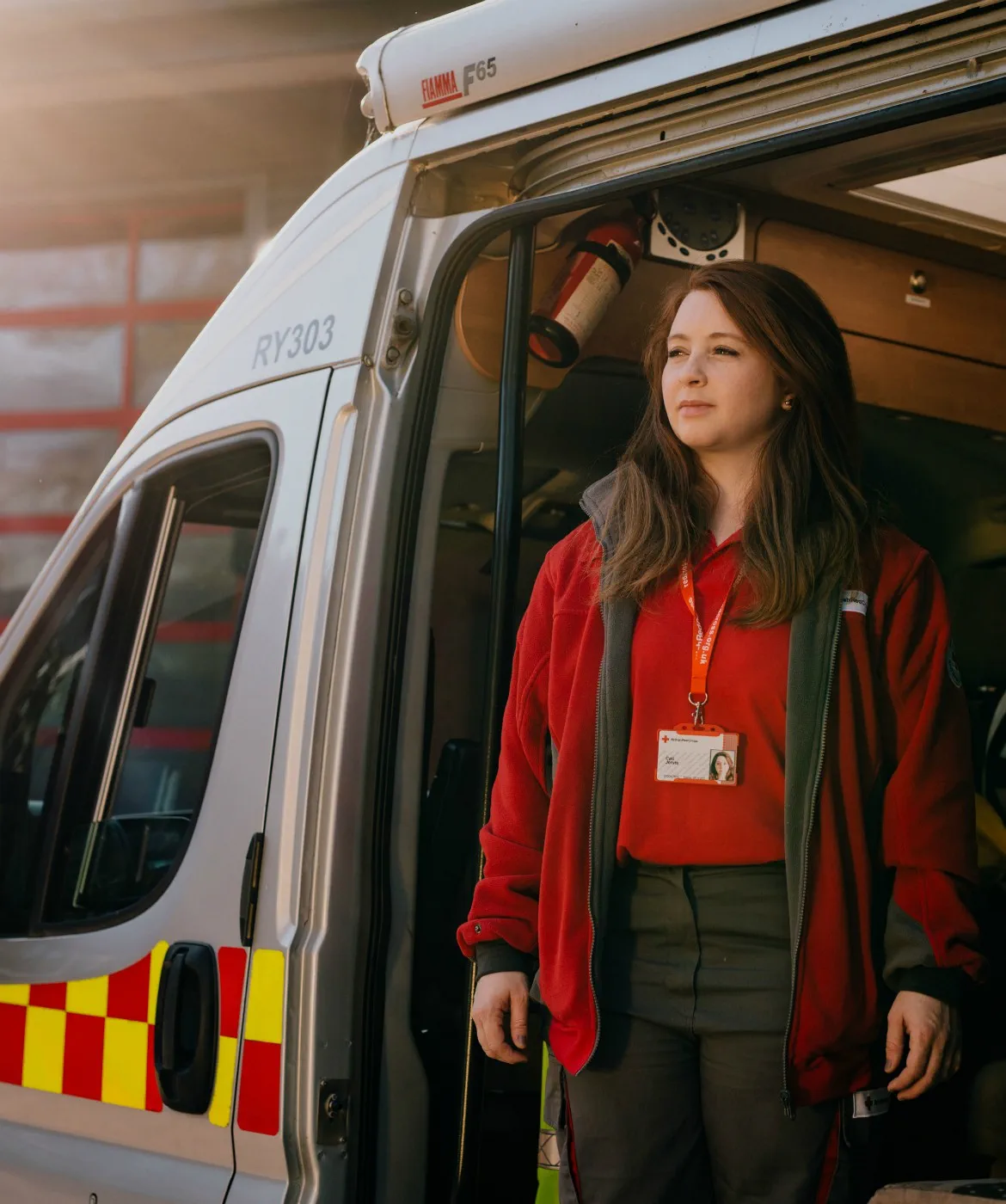 Why we need your help
The coronavirus outbreak is the greatest global health emergency in living memory. It is affecting the way we all go about our daily lives.
In these uncertain times, small acts of kindness can make a huge difference.
IKEA Retail UK and the British Red Cross
IKEA touches the lives of millions around the world and has long promised to stand by the side of the many people. This is true now more than ever.
We are guided by a simple, yet powerful vision of creating a better everyday life for the many people. To be part of people's lives at home is a unique privilege for us. As the COVID-19 crisis puts hospitals, medical centres and shelters under unprecedented pressure, we believe we have a role to play in ensuring these spaces provide the same comfort, wellbeing and dignity of a home.
Through our partnership with the British Red Cross, we will prioritise the needs of high-risk groups, providing immediate relief through in-kind donations of IKEA products. Through its network of volunteers, the British Red Cross is relieving some of the pressure on the NHS by helping patients get home from hospital and making sure they've got food in the fridge; providing welfare packs for those who are self-isolating, and establishing a hotline to help put people in touch with practical help and psychosocial support.
We also hope to mobilise our customers and co-workers to support the British Red Cross' UK Coronavirus Response appeal. These donations will help to raise and distribute funds to support communities made most vulnerable by the coronavirus outbreak.
For over 150 years, the British Red Cross has supported people in the UK in times of crisis. The ongoing, ever-changing situation concerning the coronavirus (COVID-19) pandemic is no exception. Their network of incredible staff and volunteers means we are uniquely placed to reach people in fearful, uncertain times.
There is someone who needs you today. Your donation can change their life.
Thank you for your support to the cause,
IKEA Retail UK & Ireland
We refuse to ignore people in crisis. We help people cope with disasters, conflicts and personal crises.
Thanks to your support, every year:
150,000
people are trained in life-saving first aid skills
15,000
people can be helped to cope after UK emergencies
Other ways to donate
By phone
By post
Other downloads