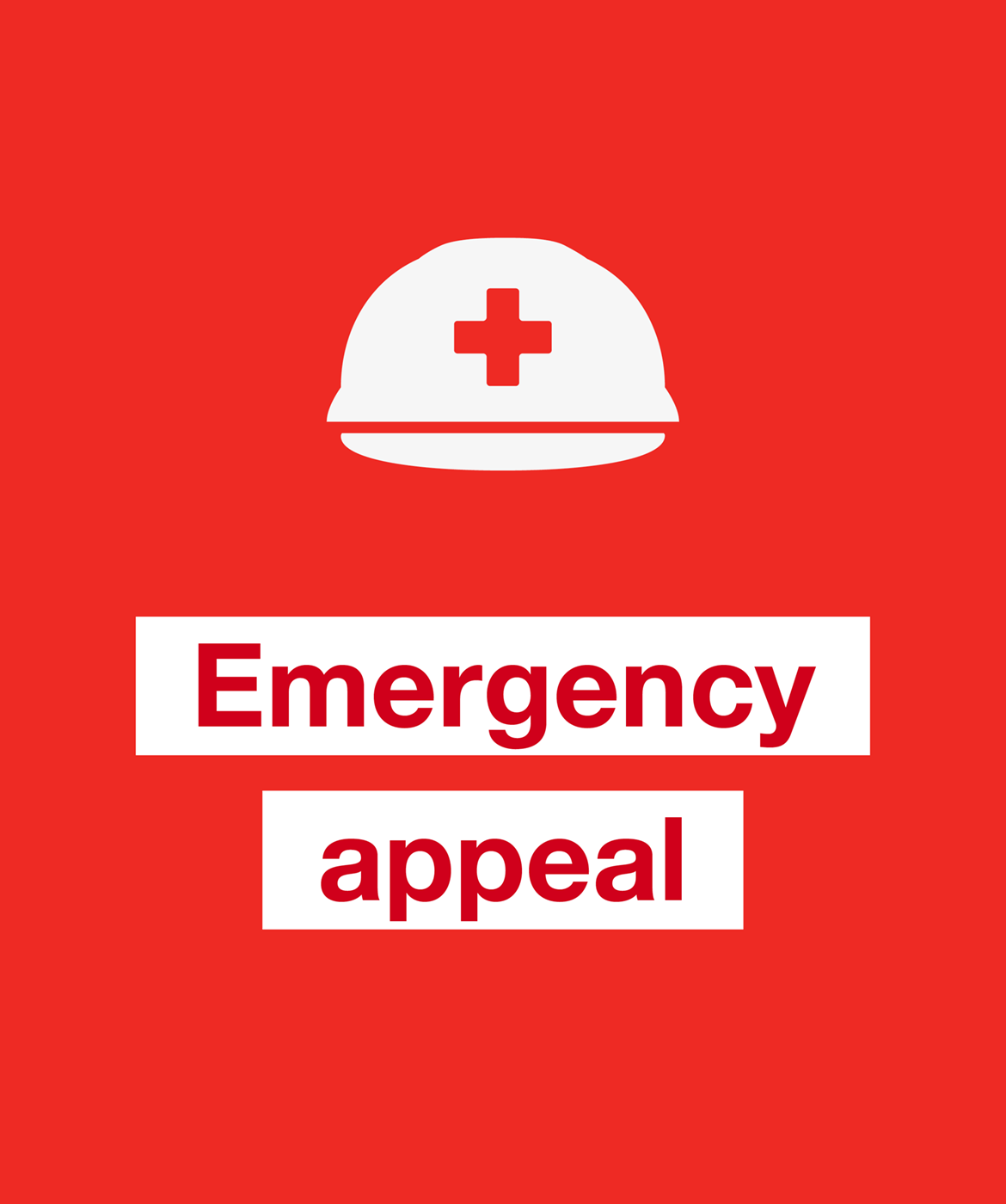 Please donate today
In response to the ongoing crisis, we've launched this appeal to help people affected by violence in Gaza, the West Bank including East Jerusalem, and Israel.

Staff and volunteers of the Red Cross and Red Crescent Movement are working round the clock – often in dangerous conditions – to alleviate suffering, save lives and provide vital aid.

The appeal will help provide medical and humanitarian assistance, supporting the work of the International Committee of the Red Cross, the Palestine Red Crescent and the Magen David Adom in Israel.

The situation is critical and your support is greatly appreciated.
Other ways to donate
By phone
By post