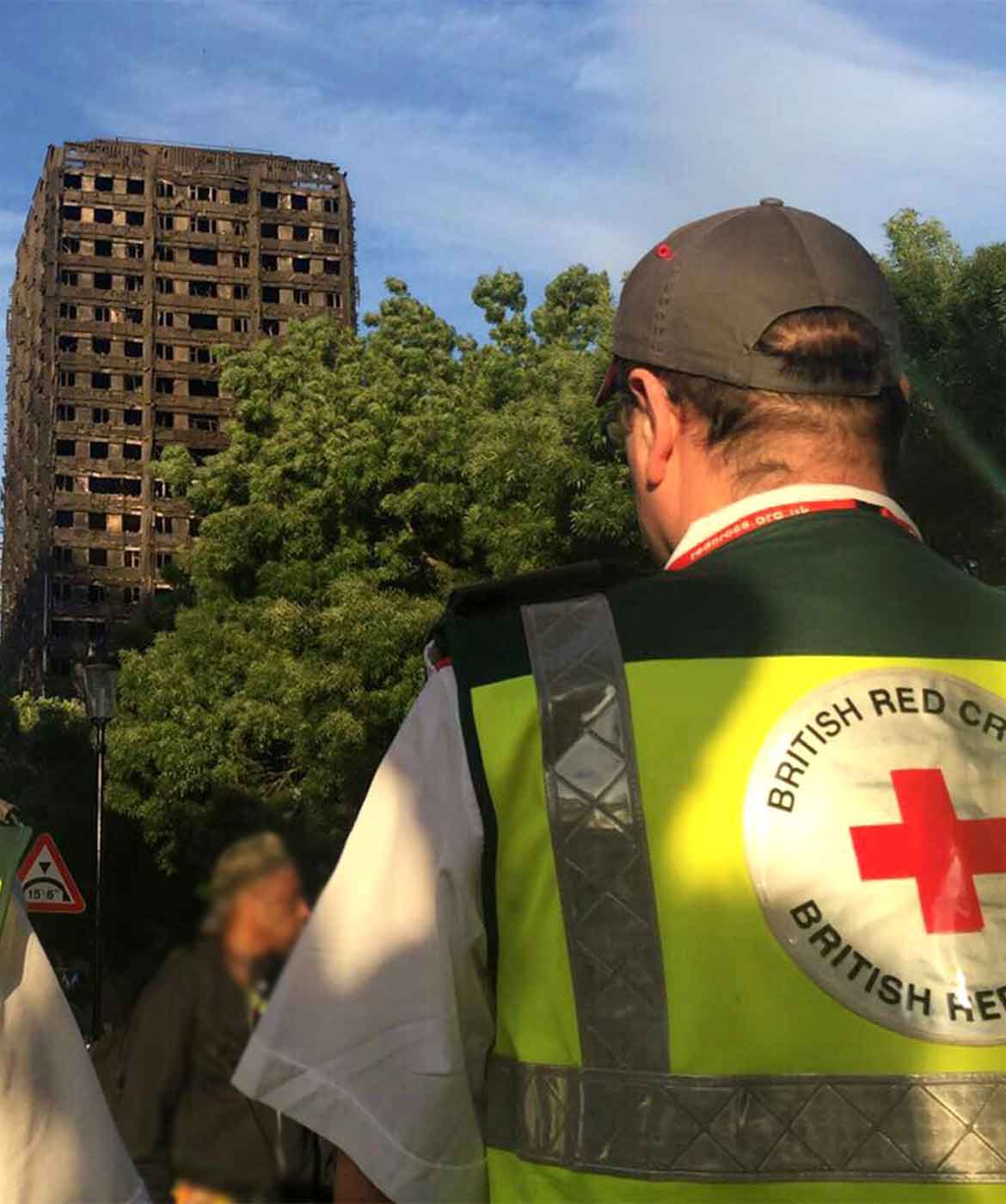 Donate now to help those in need affected by the fire at Grenfell Tower
Many people have been affected by the devastating fire at Grenfell Tower in North Kensington and some have lost everything.
By donating to our London Fire Relief Fund, you can help those who have been left bereaved, injured, or homeless by this tragedy.
Please donate now.
Other ways to donate
By phone
By post