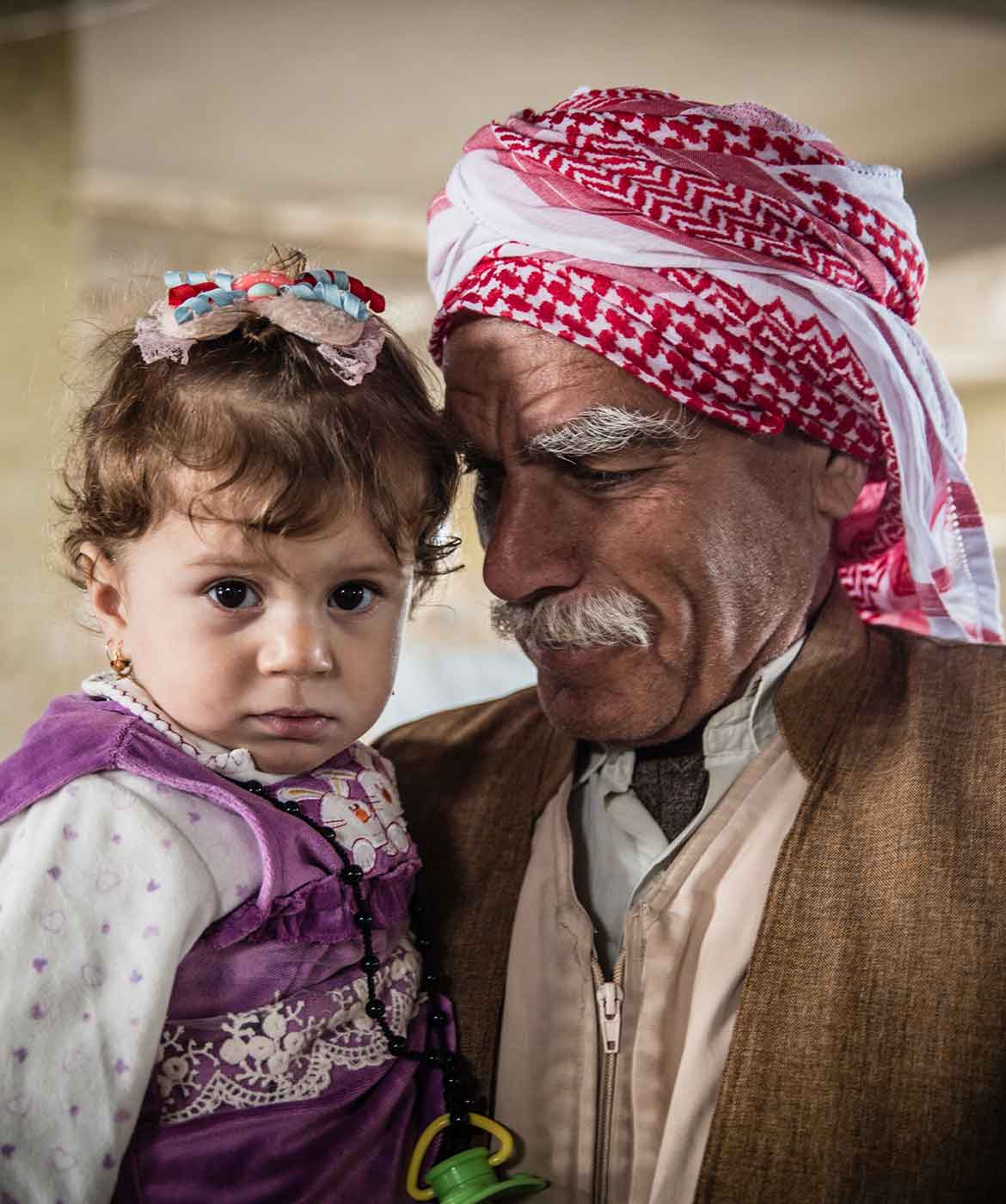 Why we need your help
Since 2014 the devastating violence in Iraq has forced over three million people to leave their homes in search of safety.
One father described his family's grim escape from the fighting in Mosul. They fled their home and walked miles to a refugee camp:
"We were trembling all night from the cold. We have a young baby. She doesn't have milk and we carried her all the way. She was crying the whole night."
This family were lucky – they escaped the conflict. But every month the crisis continues across Iraq. And every month more families are running for their lives, struggling to survive.
More than ten million people desperately need our help today.
Please donate now.
It is very hard to believe what those families have endured.

Robert Mardini

Red Cross
How the Red Cross is helping
The Red Cross is giving life-saving food, water, and health care. We are also re-uniting families torn apart by the violence.
In 2016 Red Cross provided:
1.8 million
people with water
800,000
people with healthcare
Other ways to donate
By phone
By post