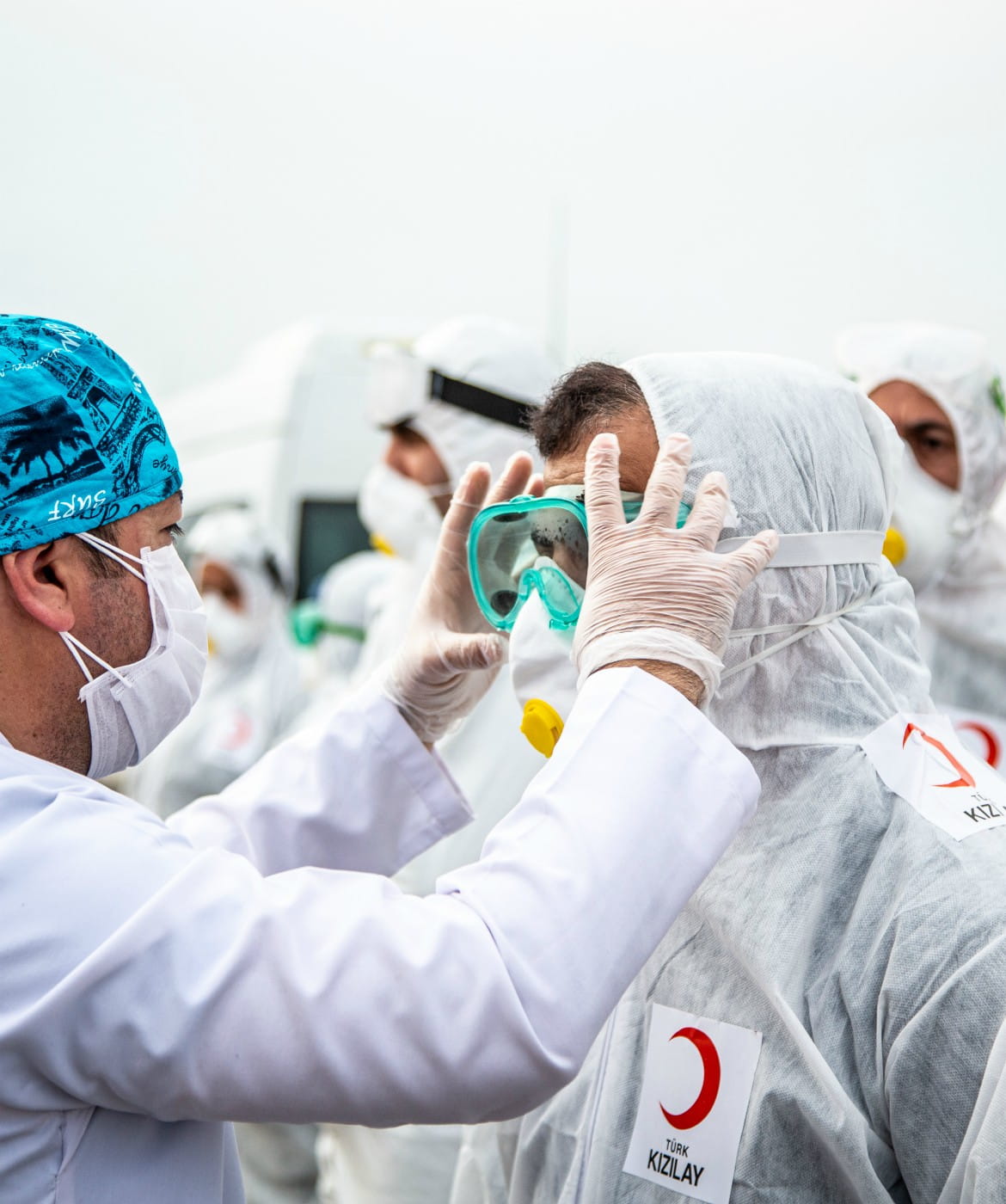 Why we need your help
We're all living through an emergency on an unprecedented scale. Although the situation changes every day, one thing is certain: viruses know no borders.
And in particular, the impact of this health crisis on some of the world's most vulnerable communities could be catastrophic.
With a donation to our Global Coronavirus Appeal you could help people around the world survive this pandemic.
All over the world, Red Cross and Red Crescent staff and volunteers are needed more than ever before.
And it's the generosity of our supporters that helps them work quickly and efficiently.
In these uncertain times, small acts of kindness can make a huge difference.
There is someone who needs you today. Your donation can change their life.
Other ways to donate
By phone
By post