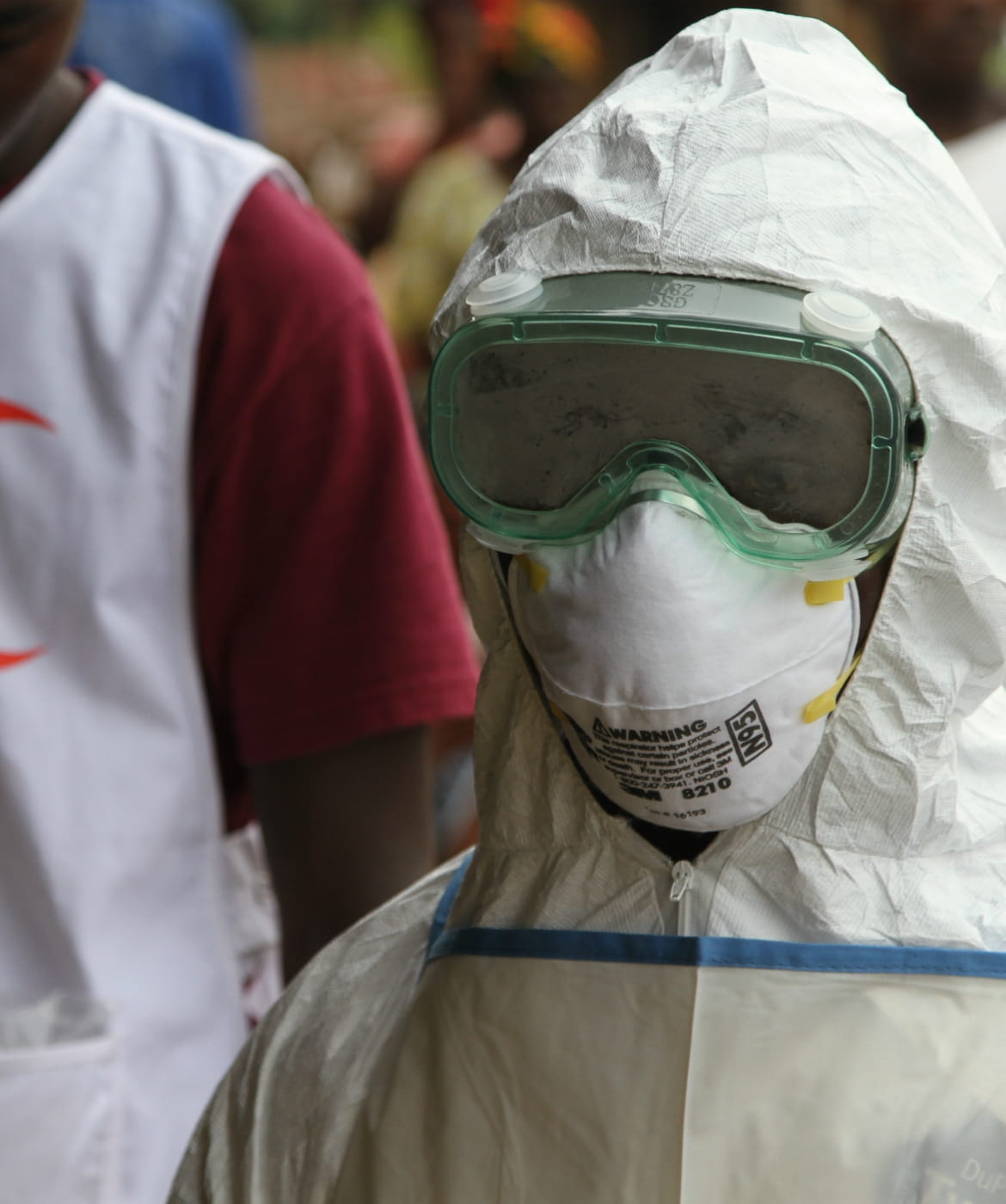 Help people in crisis today
The Ebola epidemic in the Democratic Republic of Congo (DRC) is now the biggest in the country's history and the second largest ever in recorded history, with over 1,100 confirmed deaths.
The situation is deteriorating with around 100 confirmed cases a week being reported since April.
We need your help.
The DRC Red Cross has 150,000 volunteers to call on and the Red Cross Movement will continue to work there as long as we can make a difference.
Your support could help our teams deliver safe and dignified burials and set up hand-washing points at health centres and decontamination bases, where we could destroy contaminated material, disinfect vehicles and store equipment.
Please support our Ebola appeal right now.
Other ways to donate
By phone
By post