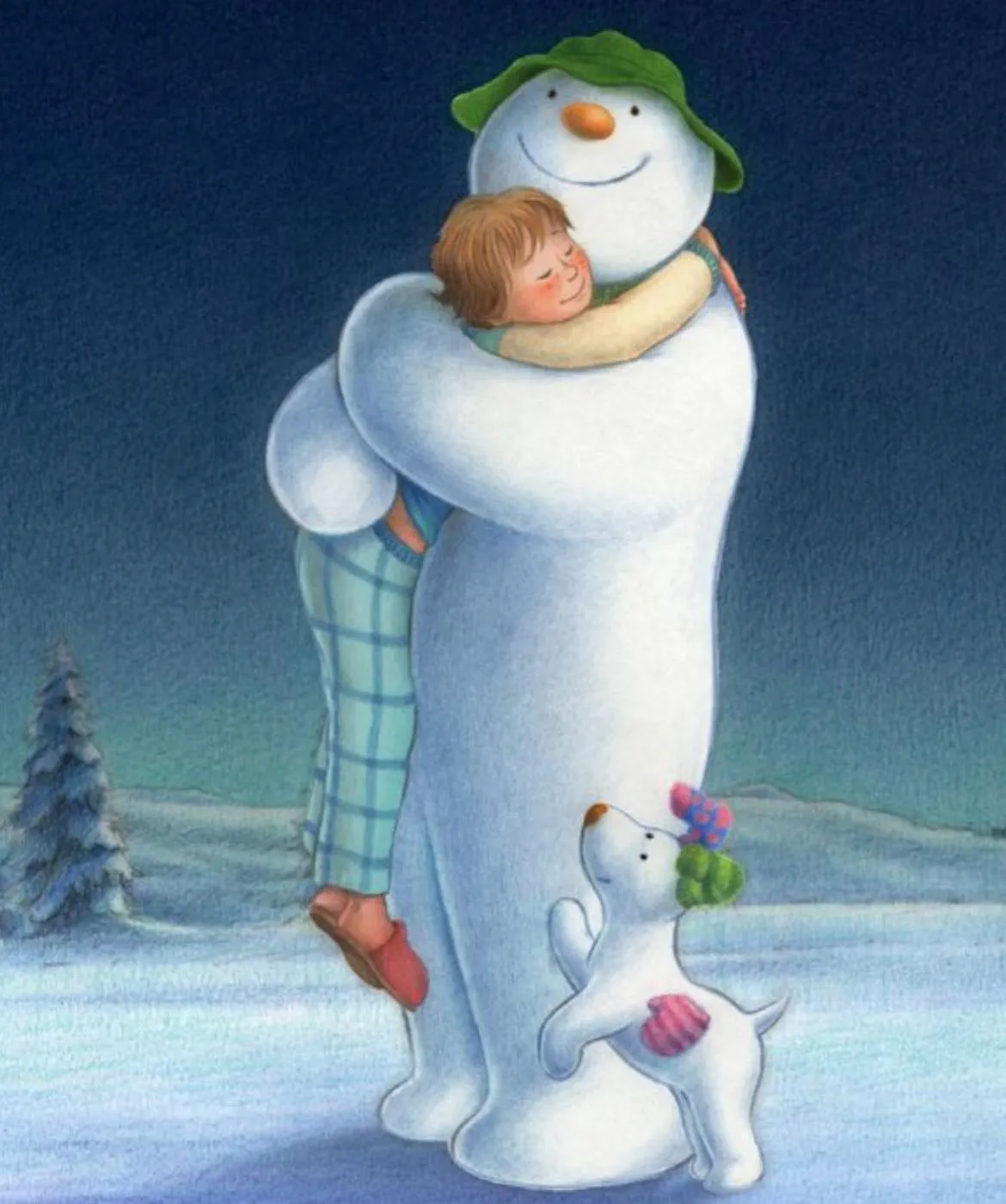 Why we need your help
Every story starts somewhere. And since 1870, we've been putting the nation's kindness to work to help start life changing stories for people in crisis.
Together, we've delivered aid to people in danger. We've reunited families. We've been a friend to the lonely and a helping hand to the sick. And we've been there for anyone in crisis – across borders, front lines and beliefs.
But we can only be there to help people in crisis with your support.
It's you who can save lives. It's you who can help people when the unimaginable happens. It's you who can help people in crisis.
Because this Christmas, you could start a life changing story.
Please donate to the Red Cross today.
The Red Cross and Ian saved my soul, and my heart, and the parts of me that make me who I am.

Andy

Received support from Ian, Red Cross volunteer
We refuse to ignore people in crisis. We help people cope with disasters, conflicts and personal crises in the UK and overseas.
Thanks to your support, every year:
150,000
people are trained in life-saving first aid skills
15,000
people can be helped to cope after UK emergencies
Other ways to donate
By phone
By post
Other downloads