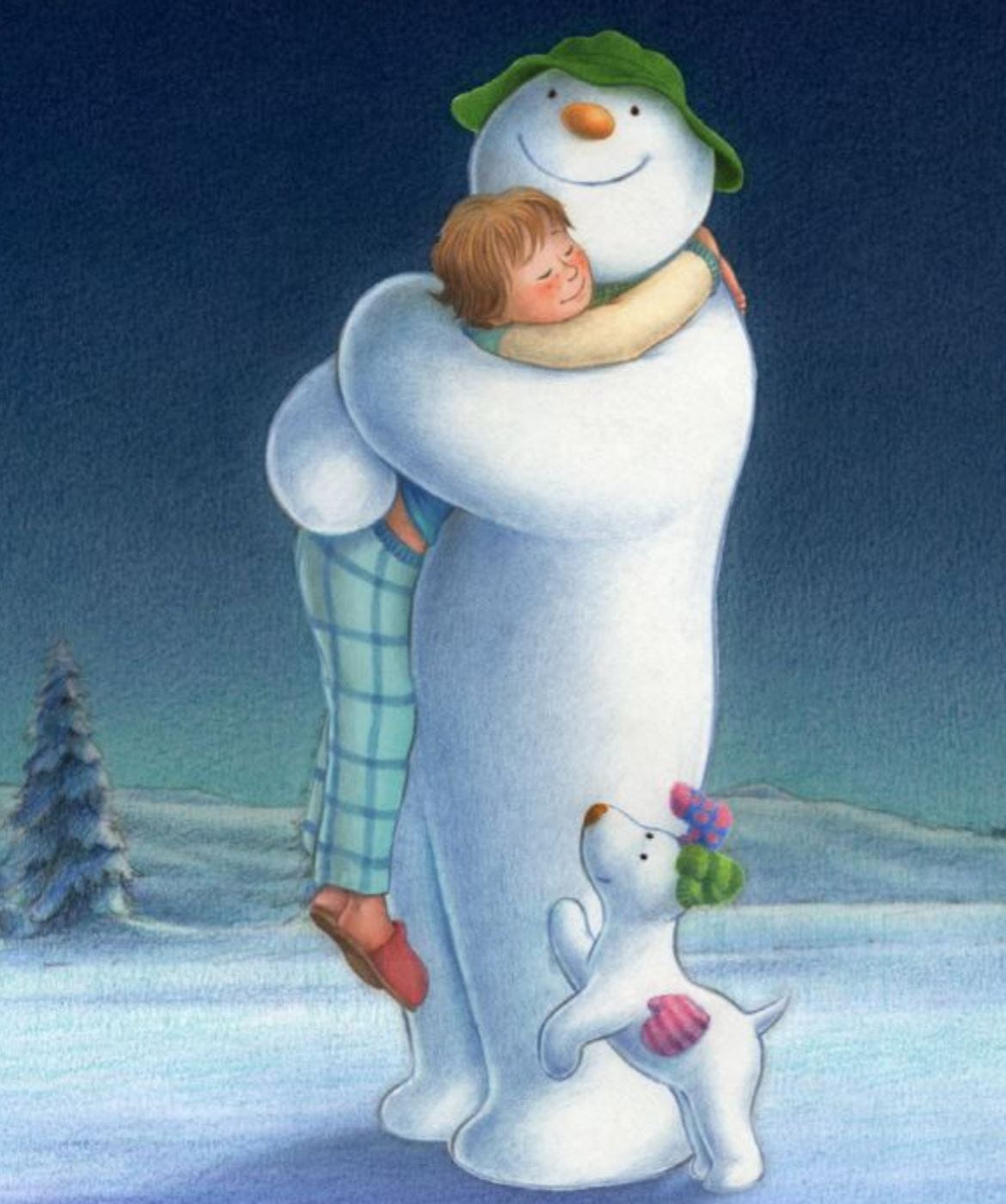 Why we need your help
Crisis can strike at any time and takes many different forms.
Whether it's someone struggling to cope at home after a hospital stay, a family that's been torn apart by conflict or a community that's been struck by disaster, the Red Cross can always be counted on to be there.
Our volunteer's work tirelessly in the UK and overseas helping people cope with crisis. We can only do this with your support.
Please donate today to help make sure that no one has to face crisis alone.
A simple act of kindness this winter can give someone in crisis the basics to survive. Your donation could change their life.
It was such a relief that the Red Cross came. This made such a difference and we were so grateful.

Tina

Received support from Red Cross Volunteers when winter flooding left her village completely cut off
How the Red Cross is helping
We refuse to ignore people in crisis. We help people cope with disasters, conflicts and personal crises in the UK and overseas.
Thanks to your support, every year:
150,000
people are trained in life-saving first aid skills
15,000
people can be helped to cope after UK emergencies
Other ways to donate
By phone
By post
Direct Debit by Post