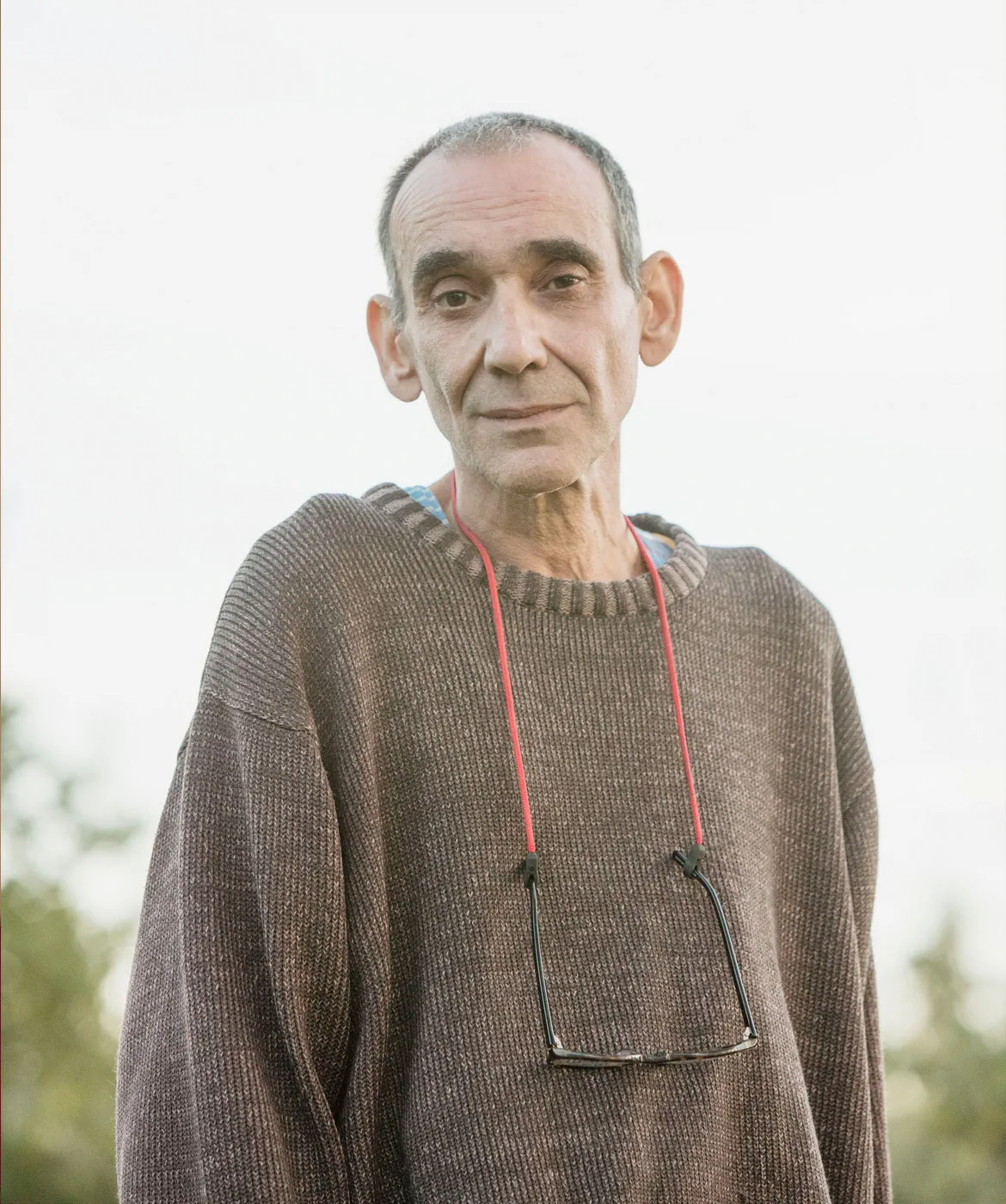 Why we need your help
In a crisis, the Red Cross is a sign of hope. Whether someone is struggling to cope at home after a hospital stay, needs to borrow a wheelchair or feels alone and isolated, the British Red Cross is there.
And that's all thanks to you. We rely on simple acts of kindness like yours to provide support across the UK.
Make a donation today and you will bring comfort to someone when they need it most. Your generosity will help give more people access to our UK services. People like Andy, who was diagnosed with bowel cancer and had no one to turn to after being discharged from hospital. "I was in crisis. I couldn't speak, I couldn't move. I was on my own." said Andy. It wasn't until he met Ian, his British Red Cross volunteer, that he was given a lifeline.
There is someone in the UK who needs you today. Your donation can change their life.
Please donate now to help make sure support is there for those who need it most.
All I kept thinking was it's not the cancer that's going to kill me, it's the loneliness...

Andy (pictured), 52 from Patchway in Bristol

Received support from British Red Cross volunteer Ian
Other ways to donate
By post