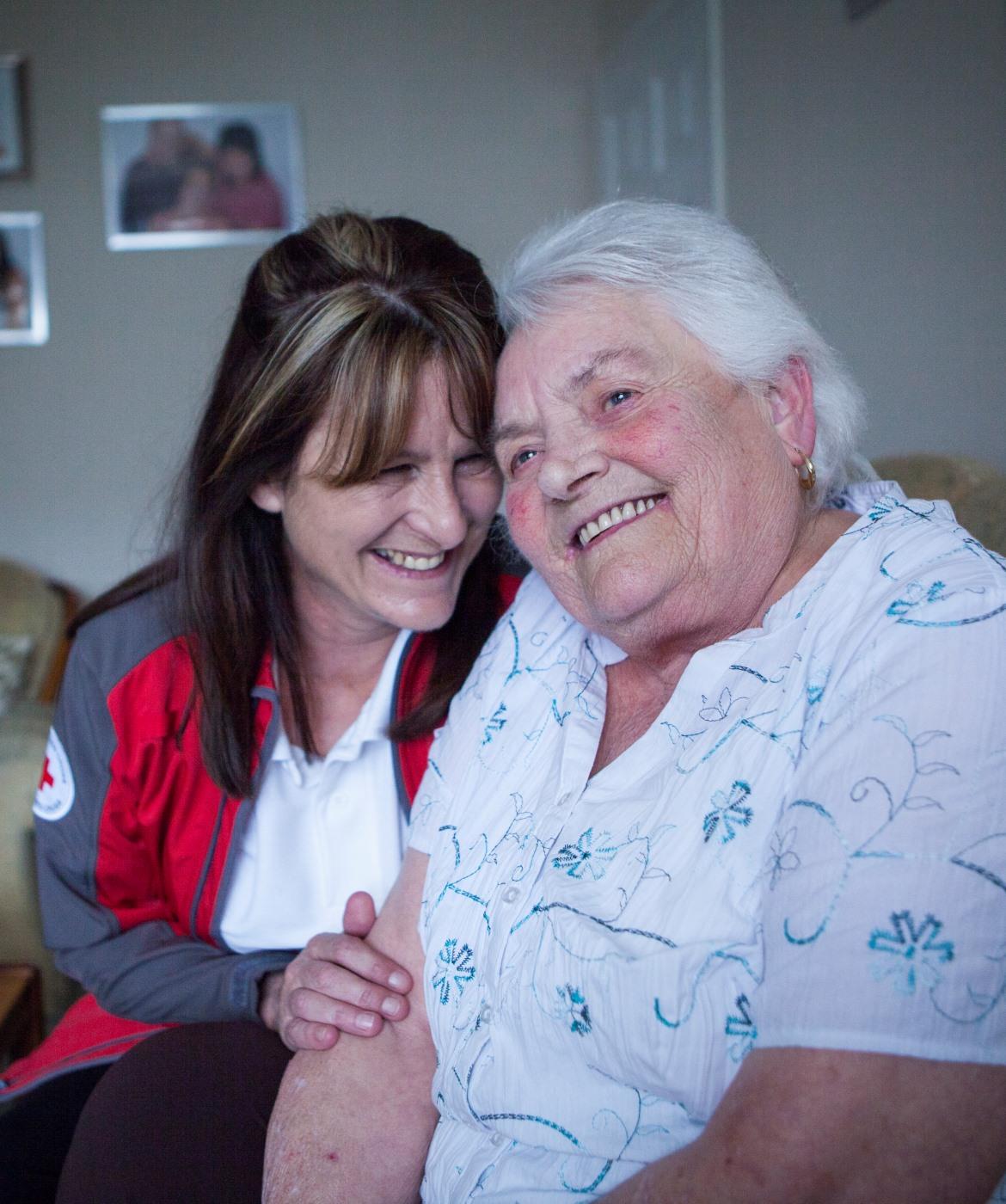 Why we need your help
Every day, you may meet people who feel alone and isolated. In the UK, more than nine million adults of all ages are lonely and don't know where to turn for help.
Loneliness often feels even worse during the festive season. We are there to help people connect with their community and make new friends, so that nobody has to spend the holidays alone.
You can help us get to even more people who are facing loneliness or struggling to cope with a crisis.
Make a donation today and you will bring comfort to someone when they need it most.
I used to feel lonely… I could spend hours alone. Now I feel much better in myself.

Tydfil

Received support from our volunteer, Janet
Other ways to donate
By phone
By post