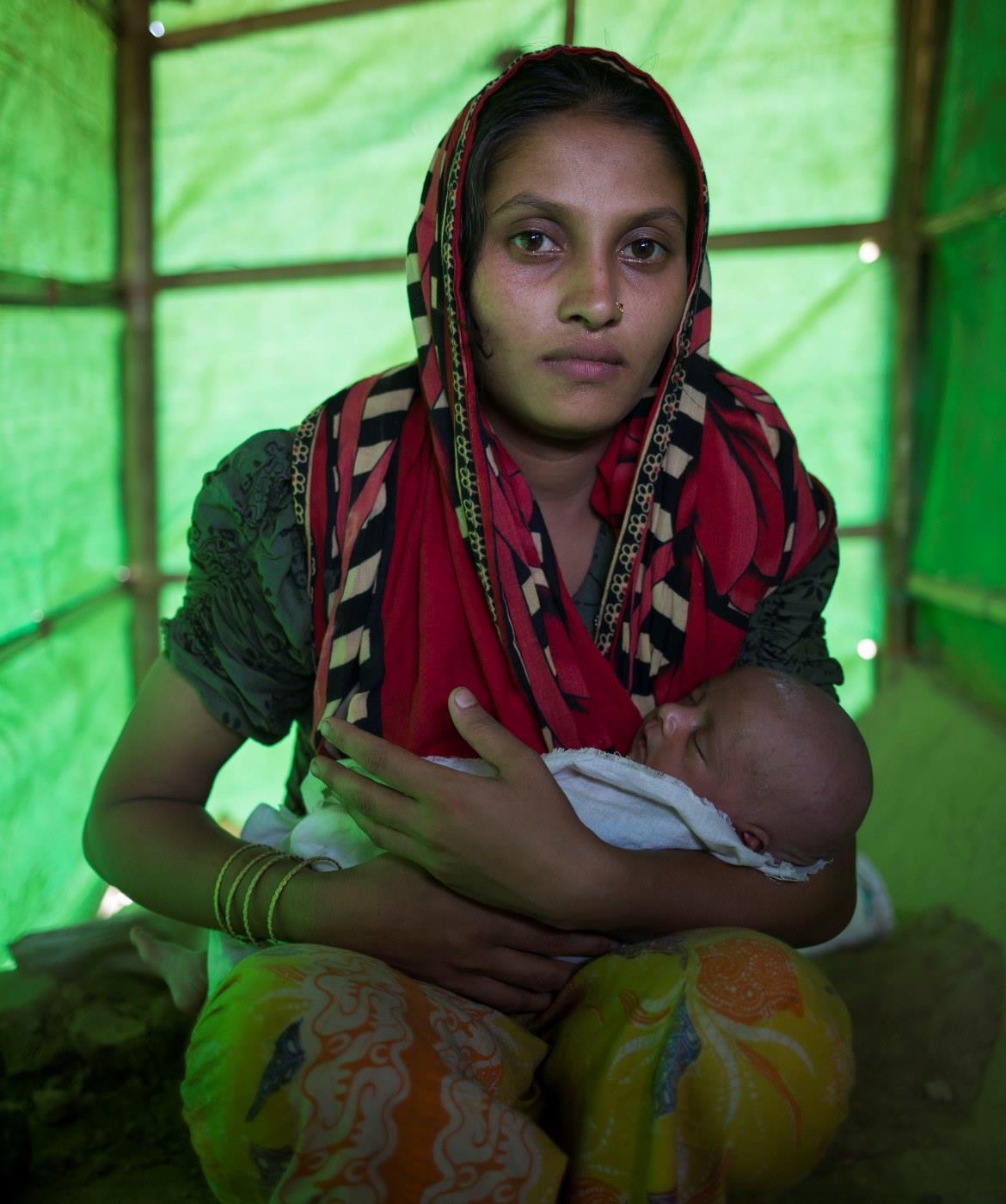 We urgently need your help
After a surge of violence in Myanmar, hundreds of thousands of people have been forced to flee to Bangladesh in fear for their lives.
Having escaped this danger, they now face a new threat: the monsoon season.
As you read this, many families are living in makeshift camps which will not withstand the rain and landslides.
The Red Cross is on the ground providing vital aid and medical support but we still urgently need your help.
Please donate today.
Other ways to donate
By phone
By post