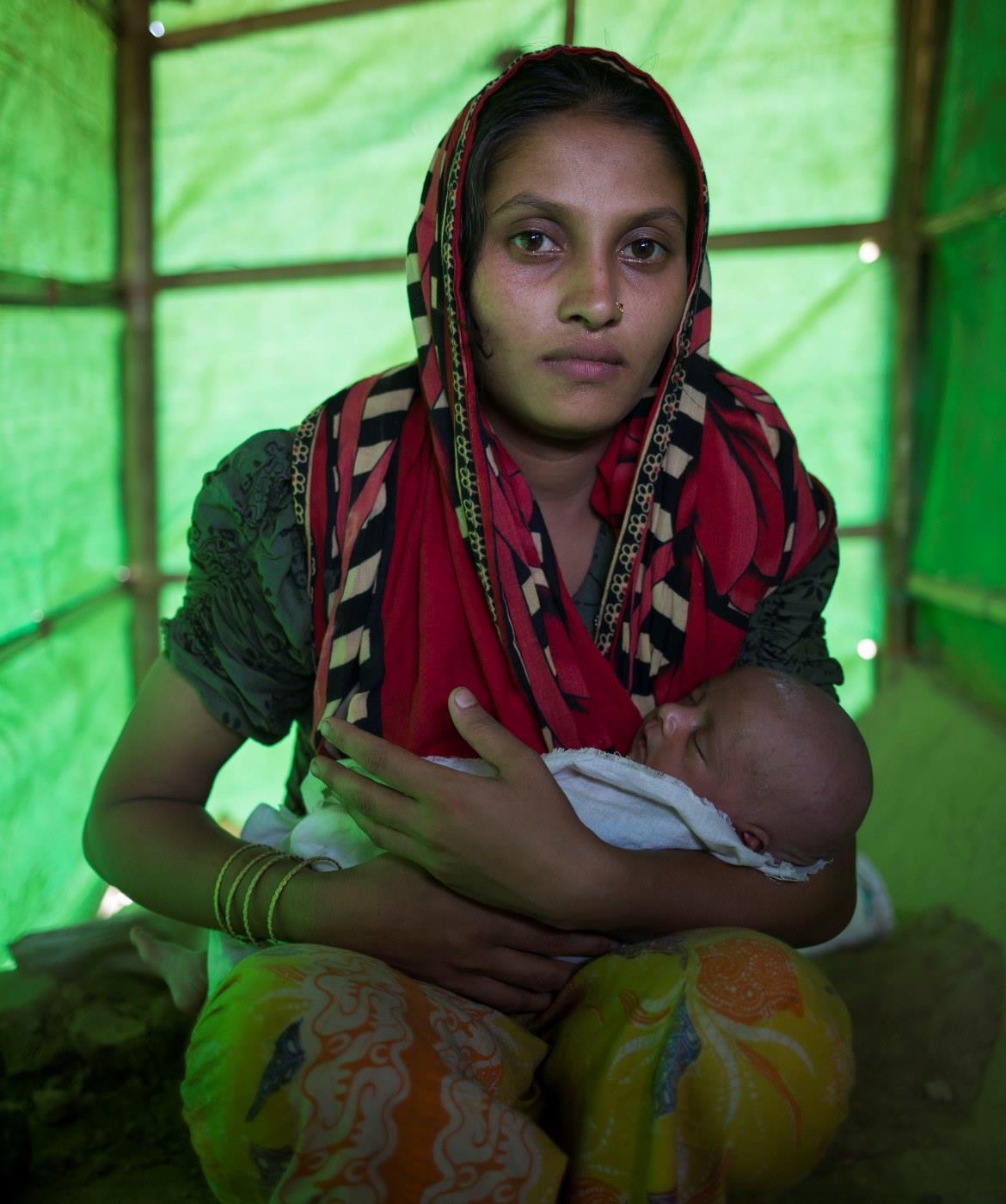 We urgently need your help
After a surge of violence in Myanmar, over 700,000 people have been forced to flee their homes with nothing.
Families endured treacherous journeys, and many lost loved ones along the way.
Those who survived are now living in the world's largest refugee camp, much of which was destroyed in the recent monsoon season.
On the ground, the Red Cross has been racing against the clock to help provide people with safe and dignified shelter and living conditions.
354 latrines and 222 hygiene facilities have been constructed.
Abdullah is in charge of hygiene safety for the British Red Cross . He is proud of what he's been doing to support his own community, and is making good use of his skills, but he dreams of returning home.
The Red Cross is on the ground providing vital aid and medical support but needs remain desperate, and we still urgently need your help.
Please donate today.
I miss my home and I want to go back if peace is guaranteed but I don't know when that will happen.

Abdulla
How the Red Cross is helping
The Red Cross is providing food, water and medication to people who have been forced to flee their homes.
So far we have provided:
128,938
food parcels
18,108,479
litres of safe drinking water
Other ways to donate
By phone
By post