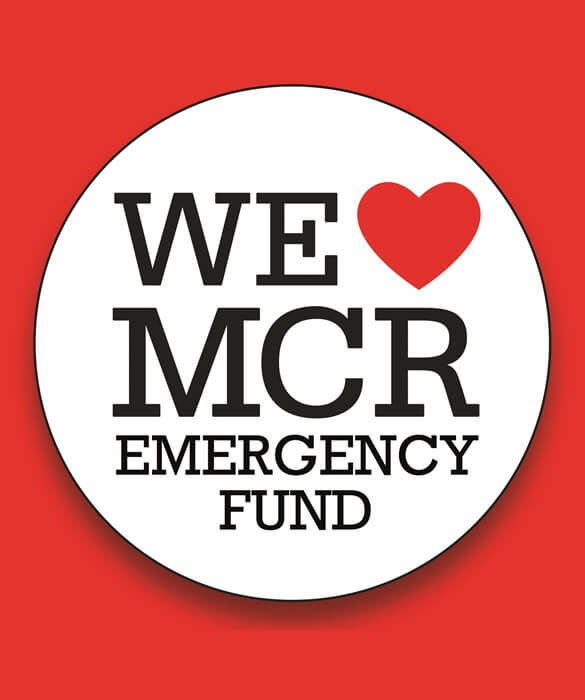 Standing in solidarity with Manchester
On Monday 22 May, 22 people were tragically killed and dozens more injured after a bomb exploded at the Manchester Arena. Many of them were children.
Manchester City Council has launched the We Love Manchester emergency fund, an appeal in partnership with the British Red Cross, to support those affected by the attack and their families.
The Manchester Evening News, who launched the We Stand Together appeal raising £1m, have joined forces with the We Love Manchester Emergency Fund.
Please donate now to help those bereaved or injured.
In the aftermath of the attack, we saw people coming together, supporting and helping each other. Red Cross volunteers are offering emotional support to affected families.
You can show the people of Manchester they are not alone by donating today.
The Lord Mayor of Manchester, Councillor Eddy Newman, said: "The We Love Manchester Emergency Fund has been established to swiftly provide funds to the families of victims of the attack at the Manchester Arena, to help them to cope at this incredibly difficult time."
If you need support after the Manchester Attack contact Victim Support's 24 hour helpline on 0808 16 89 111.
Our hearts go out to the families and friends of those affected by this terrible attack.

Mike Adamson

Chief executive of the British Red Cross
Other ways to donate
By phone
By post