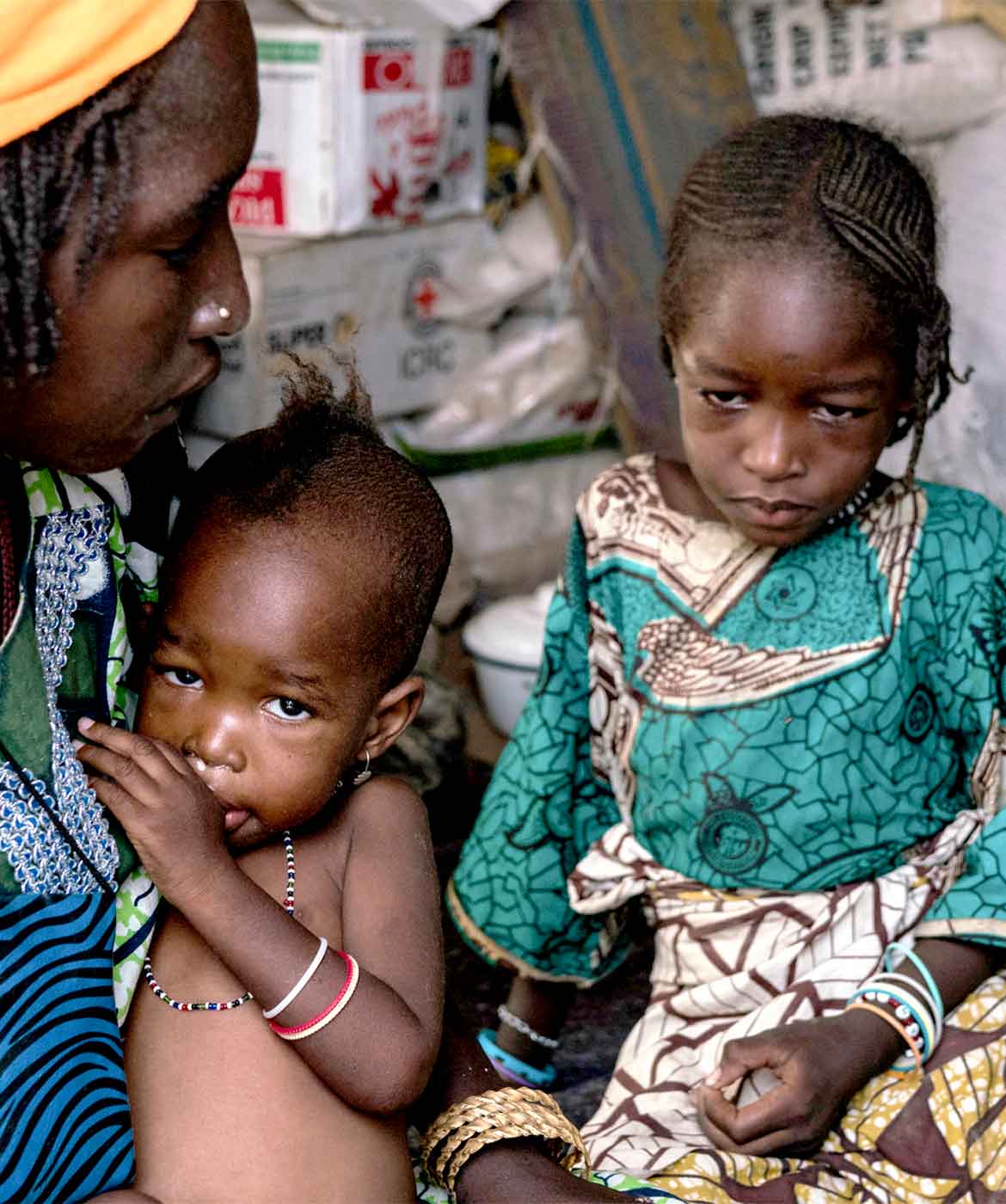 Why we need your help
Ashe is 20 years old. She cradles her two-year-old daughter, little Amahani who has been sick for more than a month.
Conflict, food shortages and disease have created a devastating humanitarian crisis across Niger, Nigeria, Cameroon and Chad.
Thousands of families like Ashe's have been forced to flee their homes, leaving everything behind. Living in camps, they struggle to survive.
Every day, a child like Amahani dies of malnutrition.
Your donation today will help provide desperately needed food, water and medicine.
Please give now.
This is a truly dire crisis that the world simply cannot afford to ignore any longer.

Ben Webster

Head of emergencies
How the Red Cross is helping
So far across the region we have provided:
422,000
essential items to homeless families
5,000
emergency shelters
Other ways to donate
By phone
By post