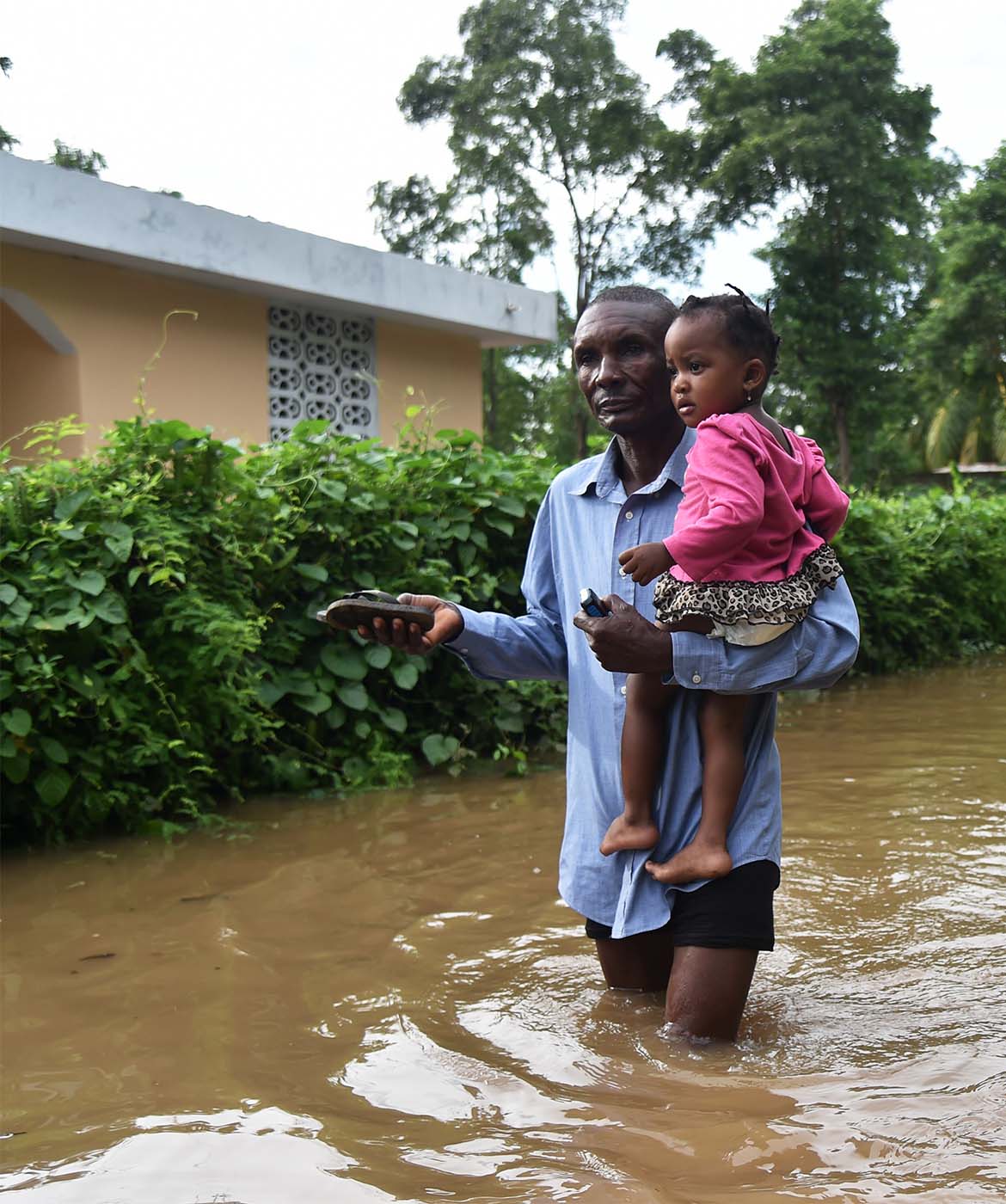 Why we need your help
In September 2017, the Caribbean was battered by hurricanes.
Hurricane Irma left many of the islands barely habitable and Hurricane Maria closely followed, ripping through already vulnerable islands and causing further devastation.
Thousands of people have had their lives torn apart and their homes destroyed.
Local Red Cross volunteers are on the ground giving first aid, emergency relief items, shelter and water to those affected.
You can save lives. Please donate now to help families who have lost everything.
Other ways to donate
By phone
By post