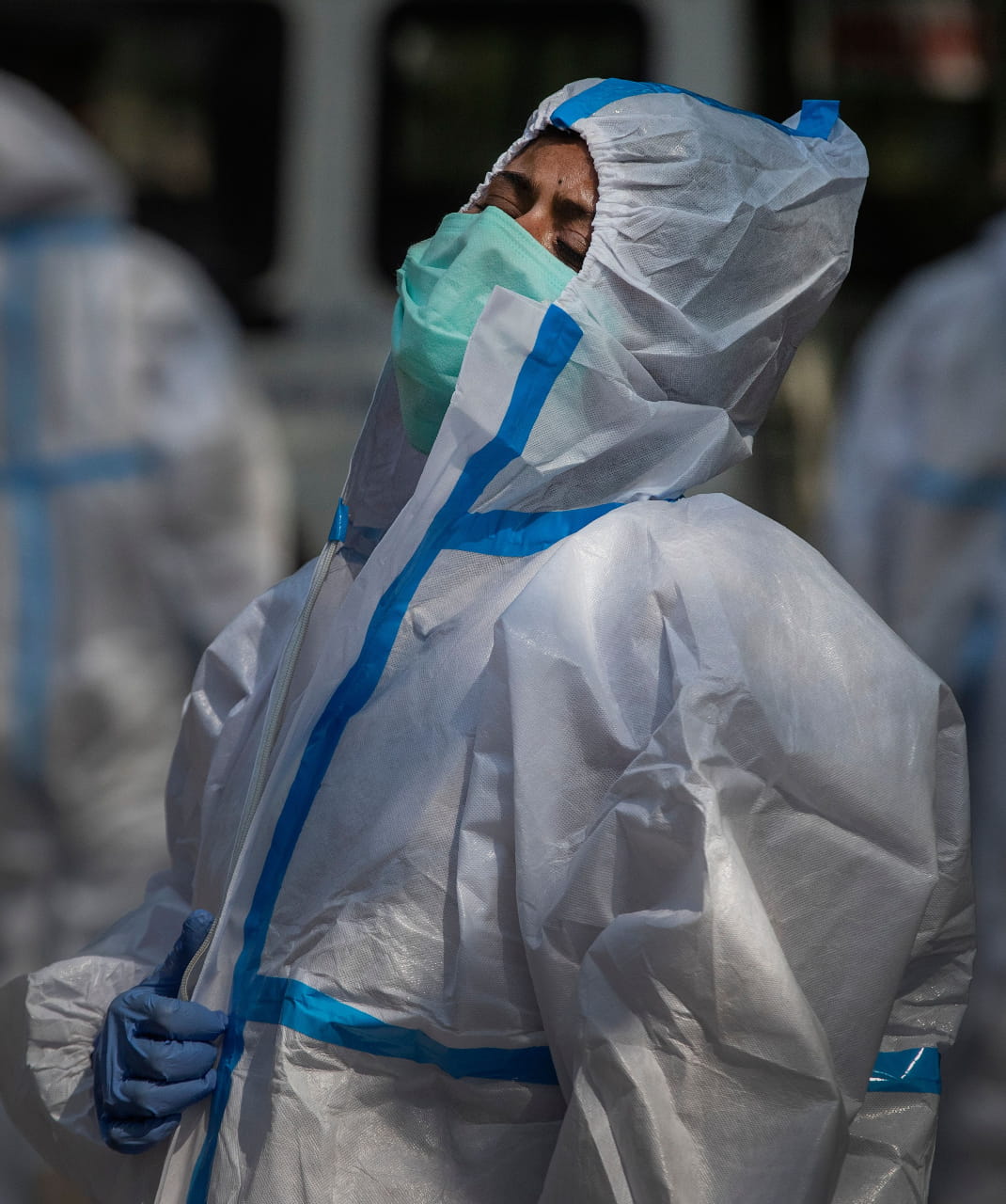 Updated April 28 2021:
Don't feel that your gift is too small to help. It isn't.
Right now, the situation in India is critical.
Hospitals are full, streets are lined with ambulance queues, and crematoriums are running out of space. People are losing their loved ones at a frightening rate, with numbers of Covid-19 cases expected to rise dramatically.
Over 46,000 Red Cross staff and volunteers across India are supporting Covid-19 response efforts - providing oxygen, ambulance services, first aid, and PPE. But there are so many people who need our vital help.
Since 2007, Tesco and British Red Cross have been working in partnership to provide vital support for emergencies all over the world. Tesco's commitment to helping communities in crisis will continue to be critical as the Red Cross responds to the urgent needs of the pandemic, in the UK and globally.
Please, if you can, donate to our Global Coronavirus Appeal right now. Your donation will be spent helping people in India facing this terrifying second wave.


Other ways to donate
By phone
By post