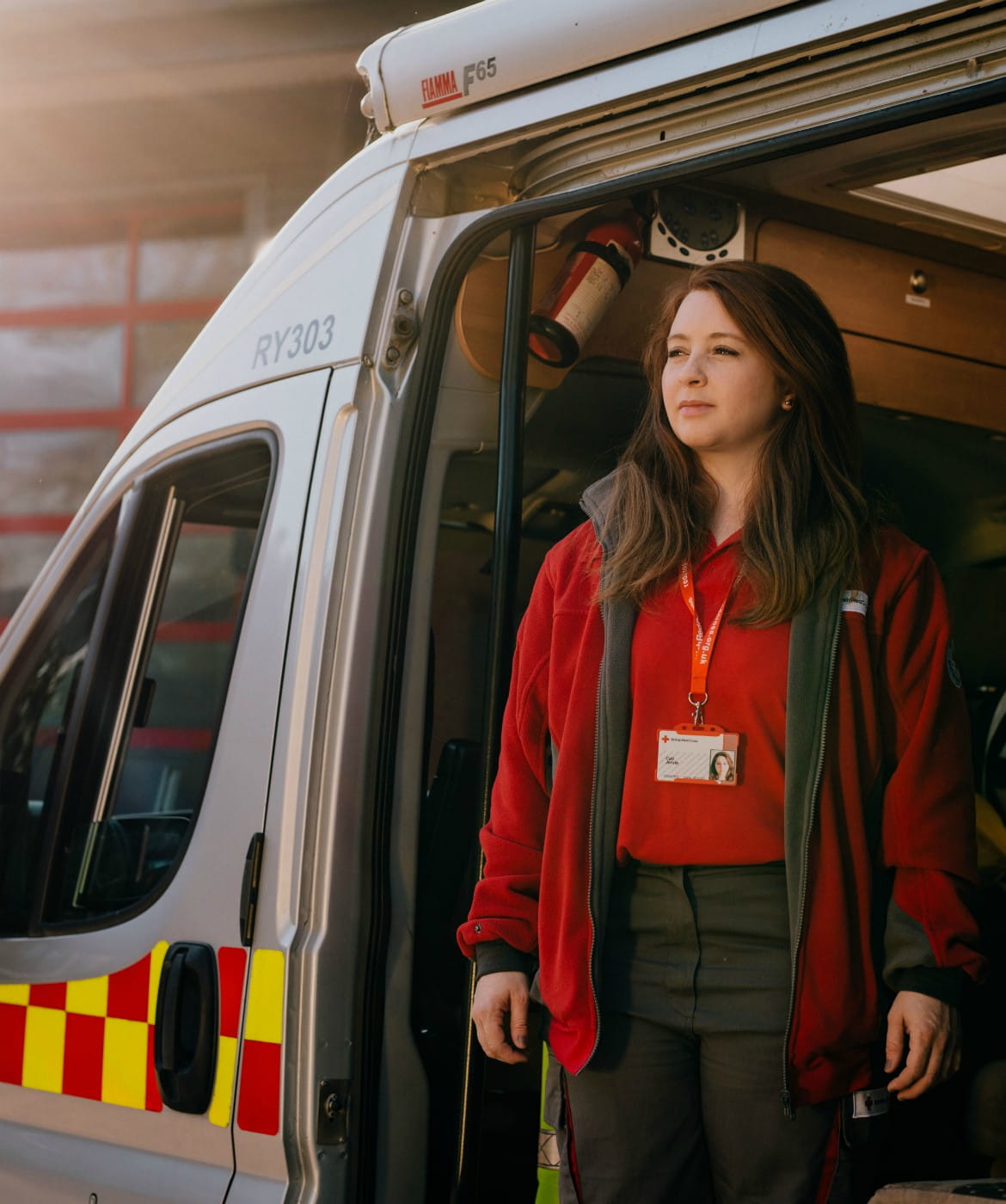 Why we need your help
The British Red Cross plays a vital role in emergency response, and the ongoing, ever-changing situation concerning the coronavirus (COVID-19) pandemic is no exception.
In times of crisis, we're here to help people. We're local and we're global and we've been doing this for 150 years. Our network of incredible staff and volunteers means we are uniquely placed to reach people in fearful, uncertain times.
But it's the generosity of our supporters that enables our work to happen quickly and efficiently. We rely on your support to keep us going.
With your help, we'll continue to provide vital humanitarian, individual support for the most vulnerable, and those who fall through the gaps.
There is someone who needs you today. Your donation can change their life.
How the Red Cross is helping
We refuse to ignore people in crisis. We help people cope with disasters, conflicts and personal crises in the UK and overseas.
Thanks to your support, every year:
150,000
people are trained in life-saving first aid skills
15,000
people can be helped to cope after UK emergencies
Other ways to donate
By phone
By post
Direct Debit by Post