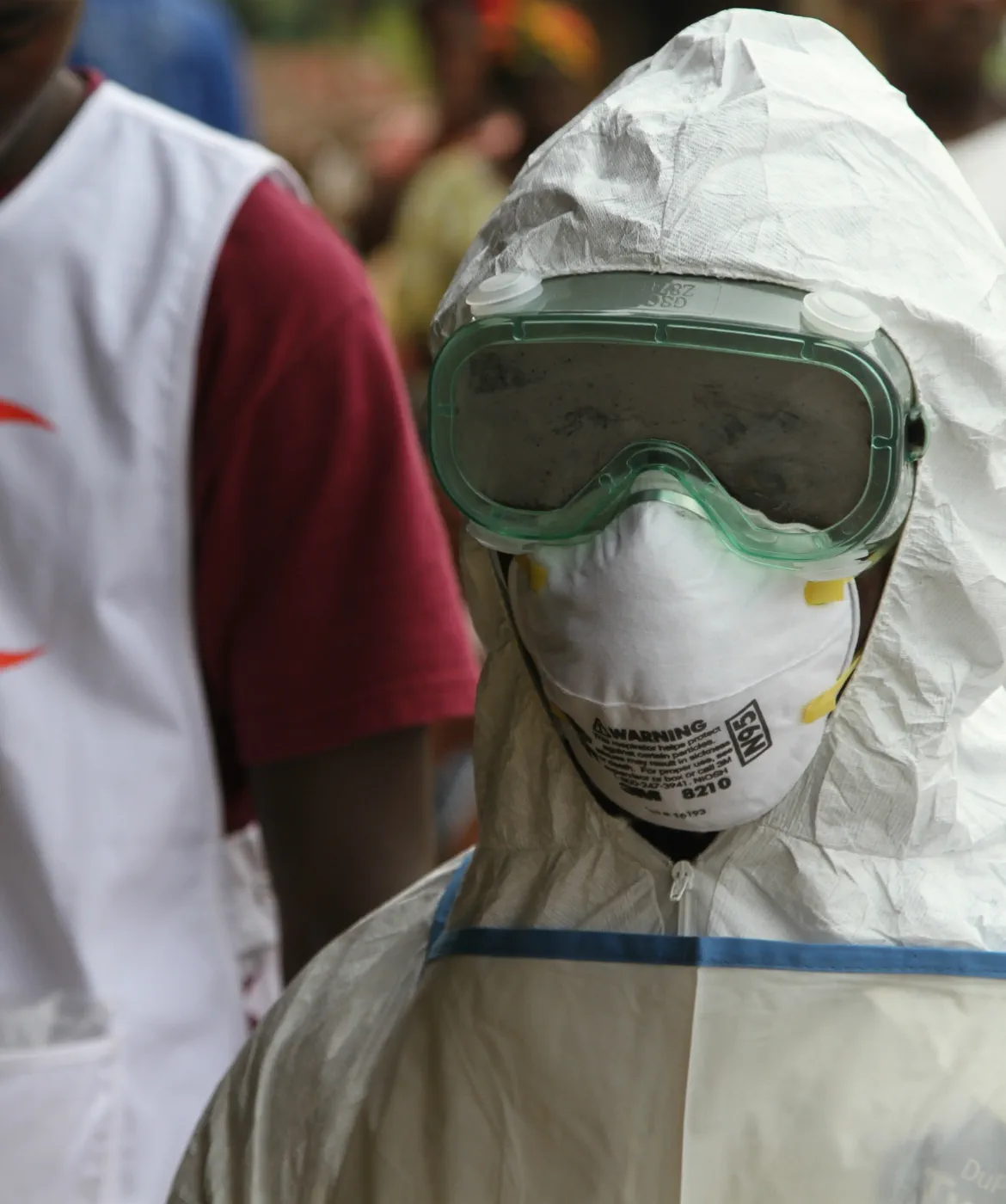 Ebola in 2021
We're deeply concerned by the return of Ebola in West and Central Africa.
On 7 February, the Democratic Republic of Congo (DRC) reported its fourth outbreak in less than three years. A week later, new confirmed cases were declared in Guinea. This marks the first in Guinea since the Ebola epidemic in 2014-2016, which killed over 11,300 people and remains the world's largest recorded outbreak to date.
Volunteers and health workers have already shown extraordinary dedication in battling Ebola. Your donation will allow them to continue their vital work and prevent the crisis from getting worse.
The British Red Cross has been working closely with the Guinea Red Cross, DRC Red Cross, and other humanitarian partners. We'll continue to do so for as long as it makes a difference.
Please support our Ebola appeal and help save lives.
Other ways to donate
By phone
By post