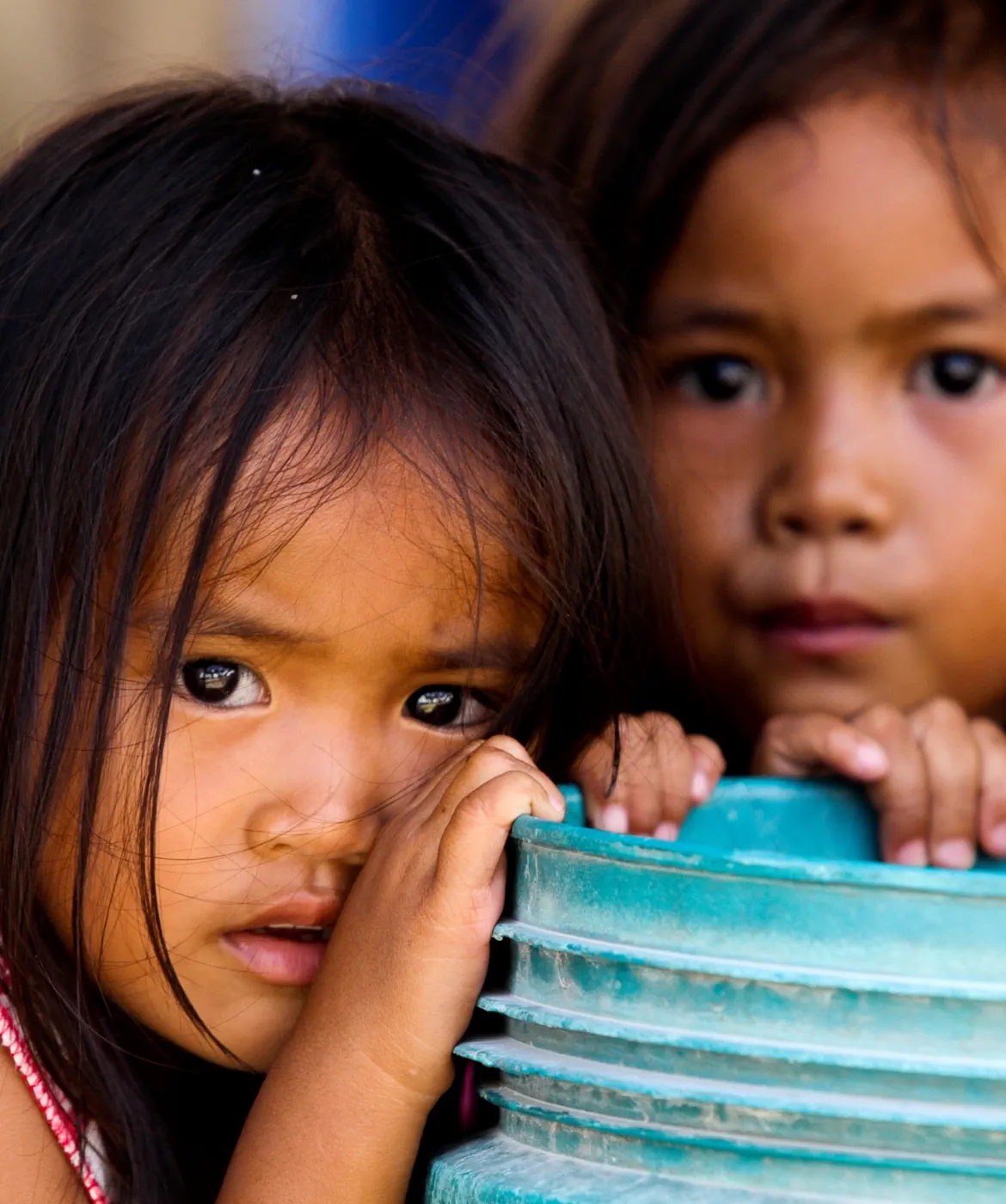 Donate to help the Disaster Fund Appeal
Your donation will support the humanitarian response to disasters, including those caught up in climate related emergencies, such as floods, storms, wildfires and heatwaves.
----
When a flood, hurricane or wildfire strikes, we need to respond immediately. Donate to our Disaster Fund to ensure we can reach people quickly in future crises in the UK and around the world.
In recent years, we've seen huge disasters including a devastating earthquake in Haiti and the Beirut chemical explosion.
We are also seeing the rise of climate-related emergencies: floods in Bangladesh and the UK, drought in Kenya and Somalia, Cyclone Amphan in India and Bangladesh and Hurricane Eta in Central America. Right now people are feeling the impact of the changing climate, whether they're here in the UK or overseas.
We know how disasters like floods and fires can affect the lives of people in the UK, but for countries who are already facing challenges like ongoing conflict, extreme hunger and disease, the impact is devastating. Millions have lost their homes and livelihoods, and are unable to access essentials like food, clean water, and basic healthcare.
Nobody can predict where the next disaster will strike. But one thing is certain. Whether there's an earthquake in Nepal, floods in Somerset or conflict in Yemen, the Red Cross must be ready to act as soon as we're needed.
Where buildings like hospitals are destroyed, we fill the gaps so people can still get critical medical care. Where the trauma of losing a home leaves communities reeling, we take the time to listen to what they're going through and help them move forward.
We rely on the generosity of people like you to help thousands of people when they need us most. By supporting our Disaster Fund, your money will be used to fund emergency response as soon as it is needed in the UK and anywhere in the world.
Disaster fund appeal: key facts
In 2021 the number of wildfires in Europe hugely increased after its worst heatwave in decades
More than 1.7 billion people around the world have been affected by climate and weather-related disasters during the past decade
In the past ten years, 83% of all disasters triggered by natural hazards were caused by extreme weather and climate-related events, such as floods, storms and heatwaves, killing more than 410,000
In 2020, England received 141 per cent of its average February rainfall over less than two weeks during a series of storms
We can make sure we're ready to give people the help they need in an emergency – whether it's essentials like food, shelter and health care, or other forms of support like reuniting families torn apart by crisis.
Thanks to the kindness of people like you, we've helped provide:
226,000
essential items such as blankets and mosquito nets after the Haitian earthquake
9,500
families with emergency cash assistance after the Beirut chemical explosion
200,000
people with emergency aid, clean sanitation and safe water after Cyclone Idai hit Mozambique
Other ways to donate
By phone
By post