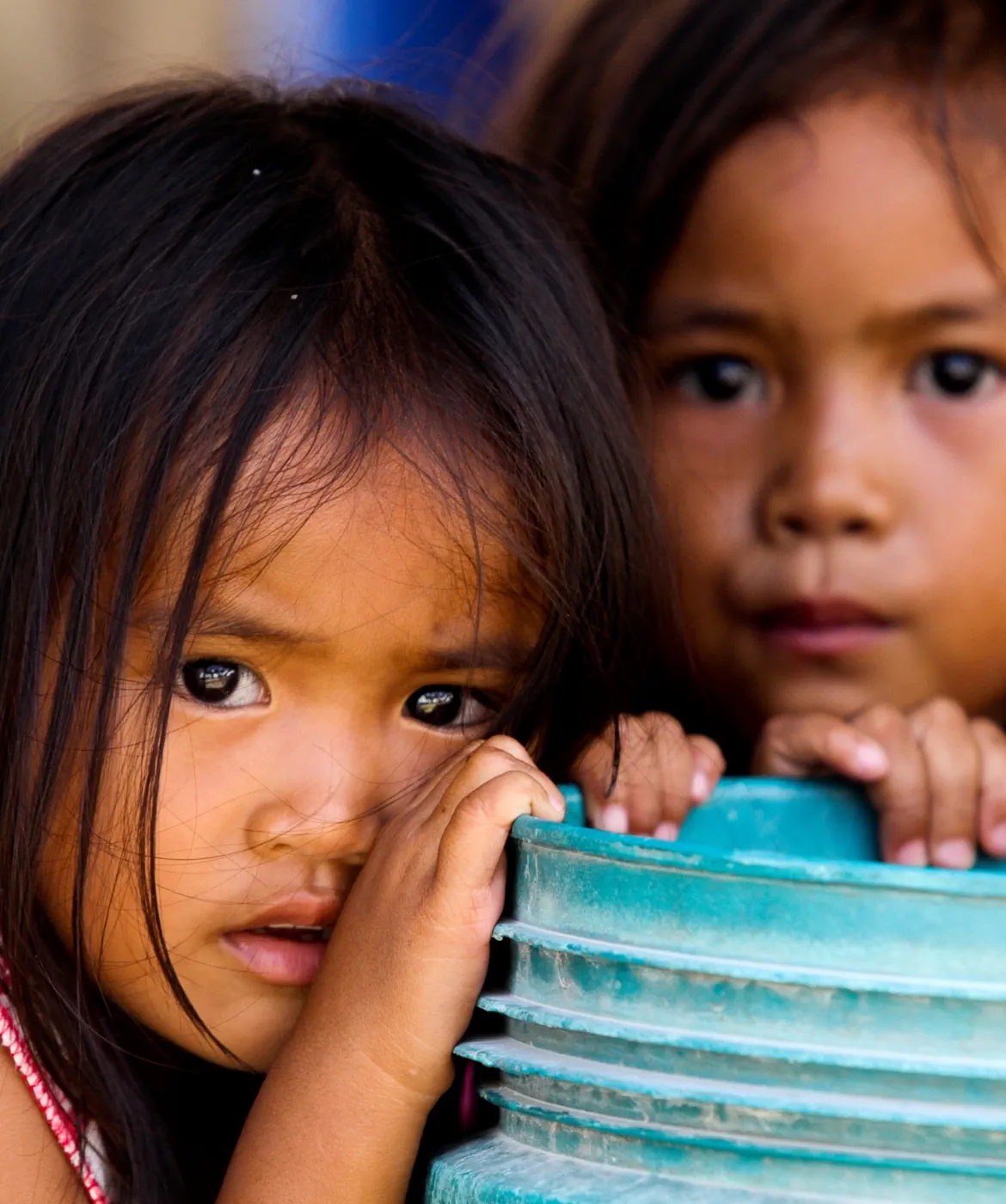 Why we need your help
Reckitt is driven by its purpose to protect, heal and nurture in a relentless pursuit of a cleaner, healthier world. We fight to make access to the highest-quality hygiene, wellness and nourishment a right, not a privilege, for everyone. Through the provision of funds, product and time, Reckitt's support increases the British Red Cross' ability to provide help to everyone in they need to in a crisis; today, tomorrow and in the future.
Your donation will help support the British Red Cross to respond to disasters around the world including the current global coronavirus outbreak.
In partnership with the British Red Cross, Reckitt is investing in the future of humanitarian action and ground-breaking global emergency response strategies. Together, we will help communities around the world to prepare, respond and recover from disaster.
---
When a flood, hurricane or earthquake strikes, we need to respond immediately. Donate to our Disaster Fund to ensure we can reach people quickly in future crises in the UK and around the world.
Nobody can predict where the next disaster will strike. But one thing is certain. Whether there's an earthquake in Nepal, floods in Somerset or conflict in Yemen, the Red Cross must be ready to act as soon as we're needed.
We rely on the generosity of people like you to help thousands of people when they need us most. By supporting our Disaster Fund, your money will be used to fund emergency response as soon as it is needed in the UK and anywhere in the world.
Find out more about the Reckitt & British Red Cross partnership.
Thanks to the Disaster Fund, we can make sure we're ready to give people the help they need in an emergency – whether it's essentials like food, shelter and health care, or other forms of support like reuniting families torn apart by crisis.
Other ways to donate
By phone
By post