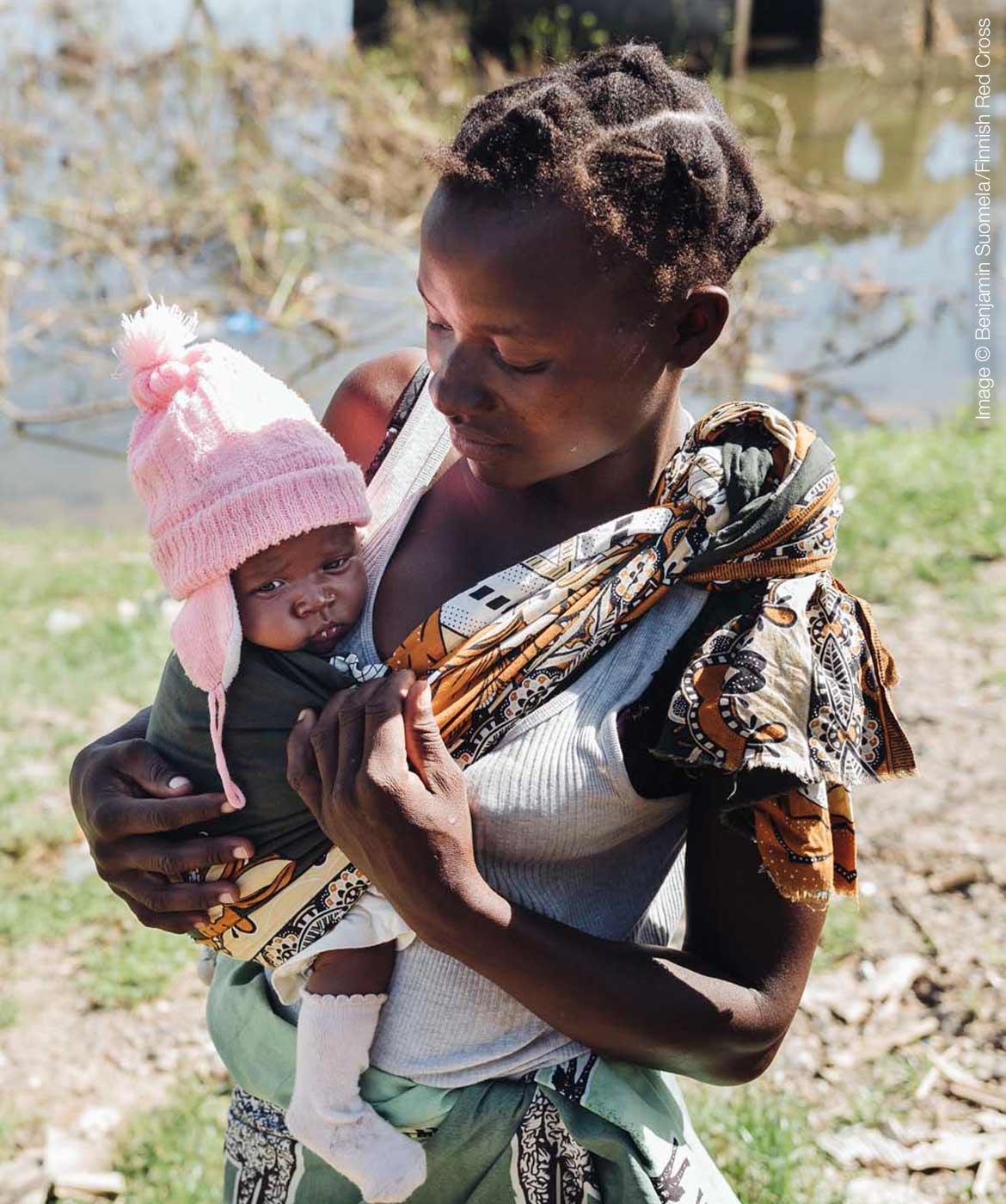 Help people in crisis today
Families urgently need your help.
A second cyclone - Cyclone Kenneth - struck barely a month after the devasting Cyclone Idai.
The cyclones tore through Southern Africa unleashing a trail of devastating destruction.
Families have lost their homes. Many have lost loved ones.
With people in need of urgent assistance, the situation across Mozambique, Zimbabwe and Malawi is desperate.
Act now and you will help save lives.
Your gift today will make a difference. The Red Cross are on the ground now, providing vital aid and search and rescue support.
Other ways to donate
By phone
By post