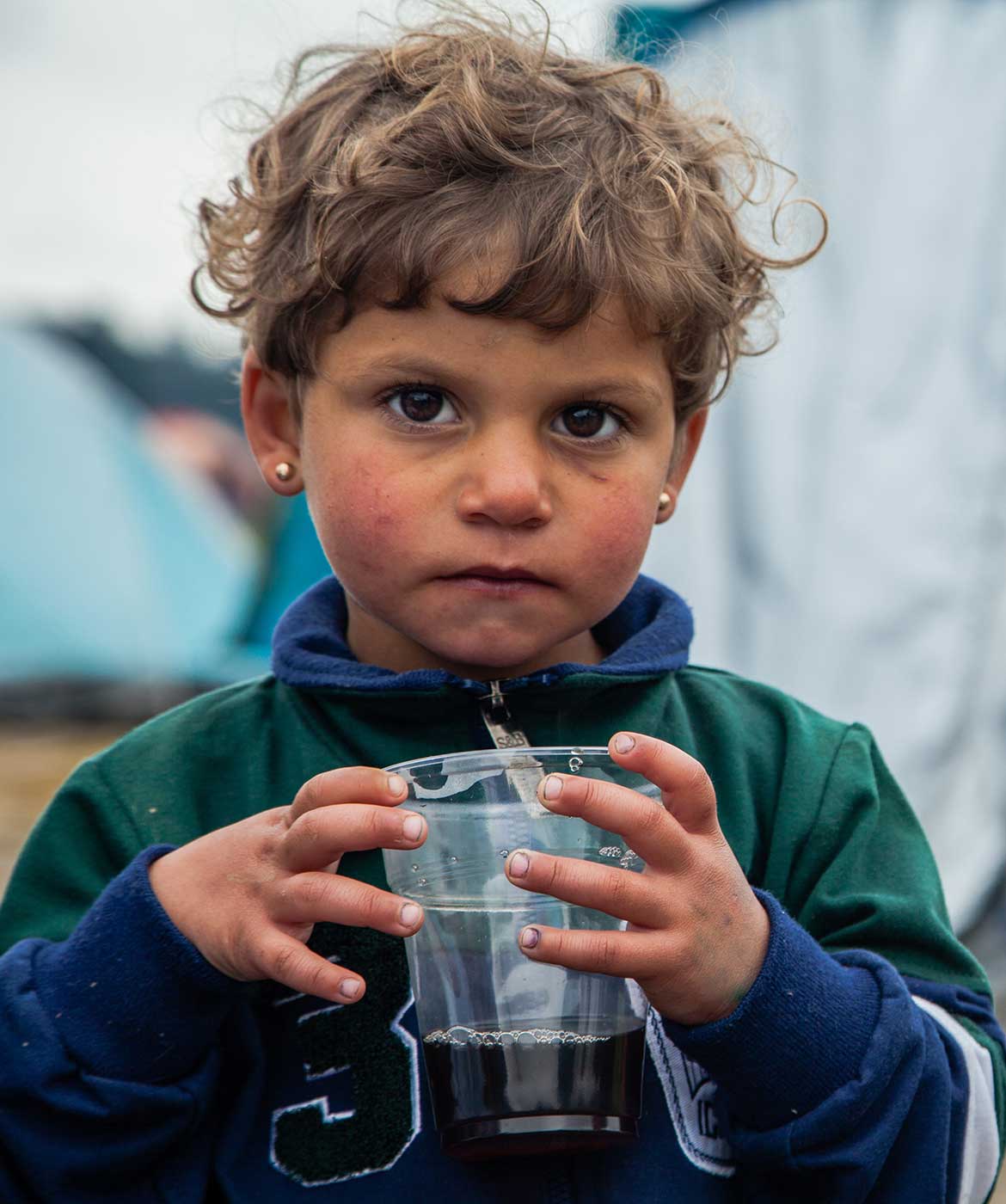 Why we need your help
Loneliness is an increasing but under-recognised crisis. It can affect anyone at any age.
British Red Cross staff and volunteers regularly see the serious impacts of loneliness in communities around the UK. In fact, our frontline staff have identified loneliness and social isolation as the underlying issues most frequently impacting on the lives of people using our UK services.
Many people find it difficult to recognise and admit that they are lonely. A Co-op survey found that two thirds of people would be uncomfortable confiding in a friend or family member that they feel lonely.
We believe that loneliness and social isolation is a crisis we cannot ignore. It is causing untold misery and unnecessary pressure on hard-pressed services.
That's why the British Red Cross has teamed up with Co-op to highlight and tackle loneliness and social isolation across the UK.
Please donate now and help isolated and lonely people to reconnect with their communities.
How the Red Cross is helping
We refuse to ignore people in crisis. We help people cope with disasters, conflicts and personal crises in the UK and overseas.
Thanks to your support, every year:
150,000
people are trained in life-saving first aid skills
15,000
people can be helped to cope after UK emergencies
Other ways to donate
By phone
Donate by Post