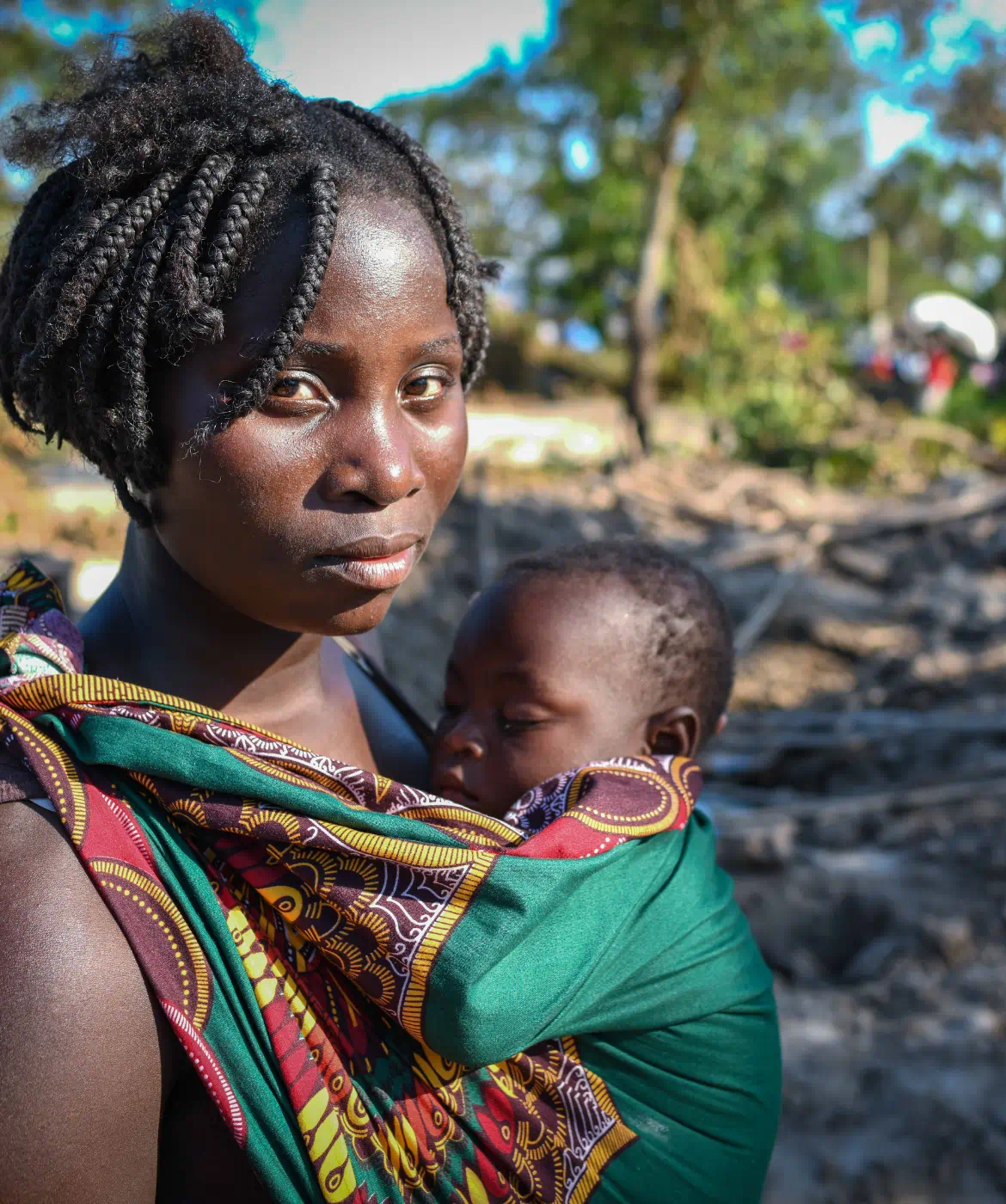 The impact of climate change can be deadly. We need your support.
People's lives are being devastated by the changing climate, on an enormous scale and at speed. Extreme weather events, like floods, storms, heatwaves, and droughts, are on the rise every year. We must help people to face the future.
Where will my money go?
When you donate to the Red Cross, you know your money is going to help someone, somewhere, who's going through a crisis.
£10 could help fuel two of our emergency vehicles to reach people in trouble in the UK.
£30 could provide a cash grant to a household in Myanmar to support them to build latrines.
£65 could pay for an ambulance and crew to take people to and from hospital for a day, helping to ease the strain on the NHS.
£85 could help to provide agricultural training to a farmer in Kenya affected by climate change to support their livelihoods.
Make a secure donation to help someone in crisis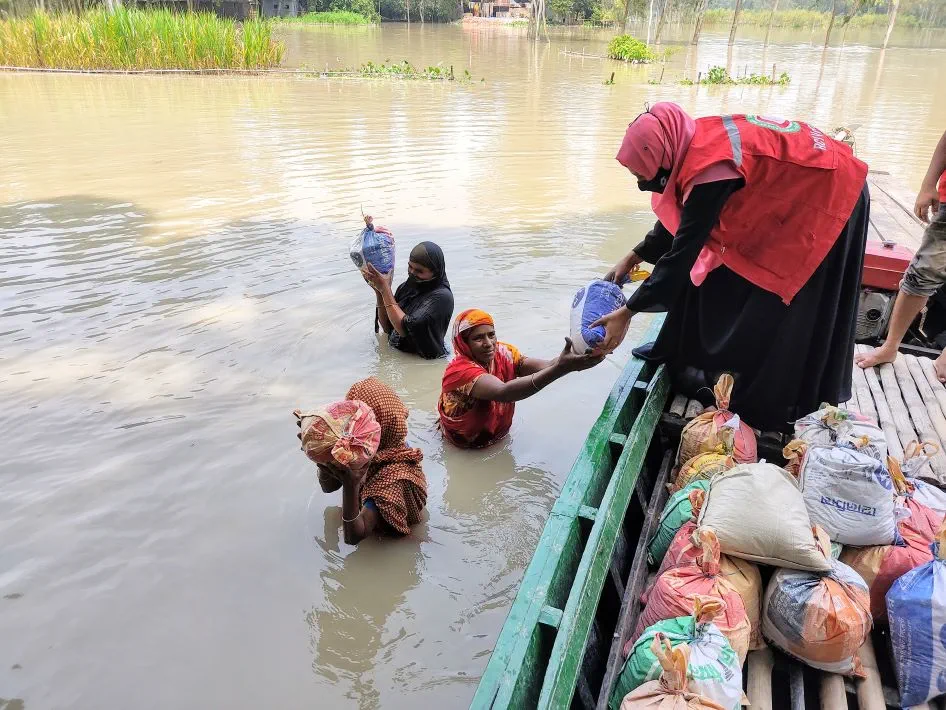 How does the British Red Cross help people impacted by climate change?
Getting people through emergencies is what the Red Cross has always done, wherever they may happen – including climate-related disasters. We support people with what they need in the short term and help strengthen community resilience for the long term.
As well as responding to emergencies in the UK and across the world, we also help people rebuild their lives, create early-warning systems, use innovative technology, and provide vital training, so that people are healthy, safe, and can provide for their families.
But we depend on donations to keep our work in all areas going. If you can, please donate today.
How does the British Red Cross help people in need?
With millions of volunteers across 192 countries, we are part of the world's largest humanitarian movement. Red Cross teams work on the ground and respond quickly to get help to people as soon as a crisis happens – whether that's food, water, clothing, first aid, cash, healthcare, or psychosocial support.
But we can only reach people with your support.
Climate-related disasters are just one of the types of emergencies the Red Cross responds to. Right now, people across the world are also up against crises like conflict, violence, recovering from Covid-19's long-term impact, trafficking, loneliness, hunger, and so much more.
But we will be there for them, without discrimination and with kindness.
Make a secure donation
Other ways to donate
By phone
By post
Other downloads