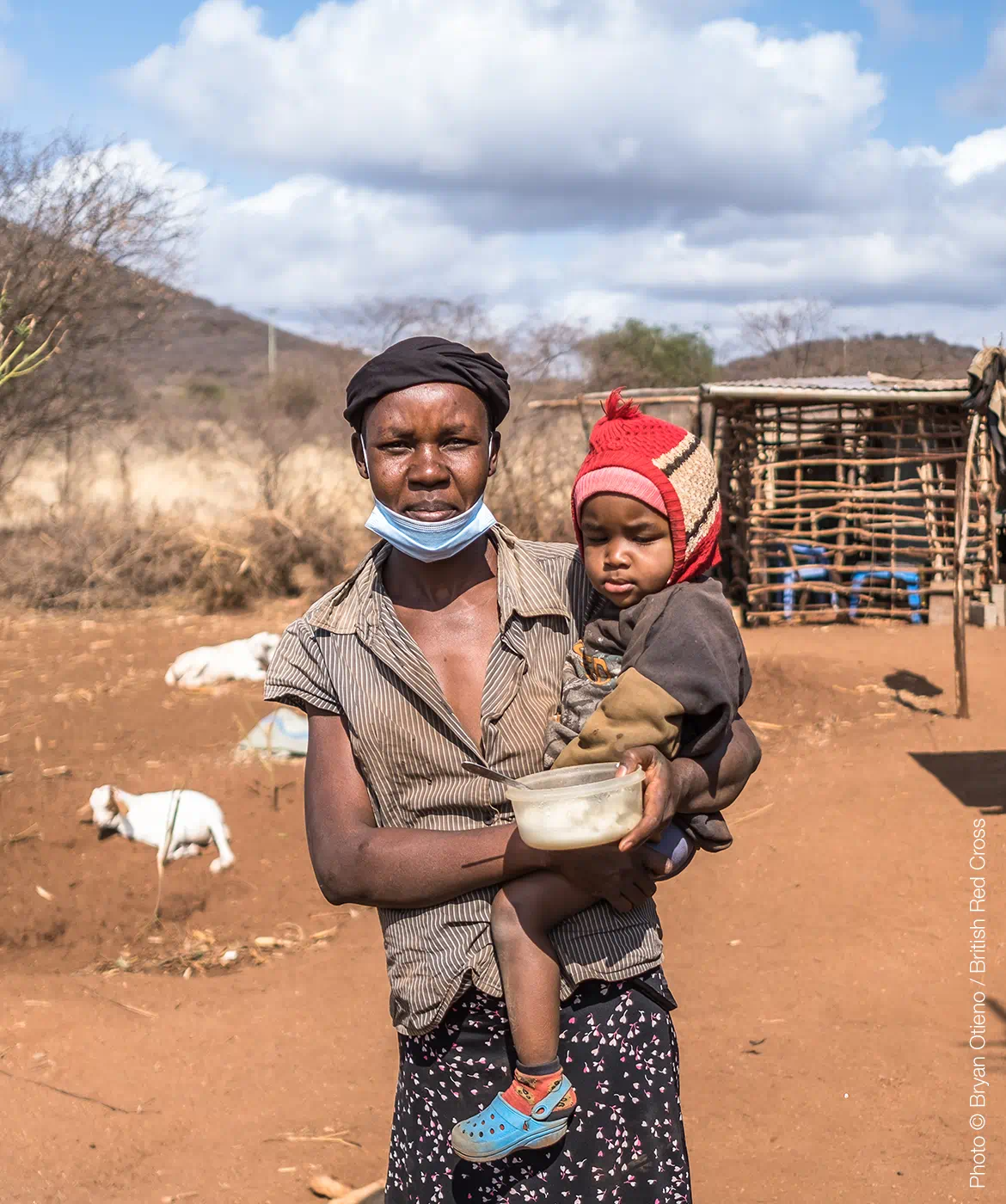 A severe food crisis across Africa is unfolding - please help.
Right now, communities across Africa are facing a severe food crisis. Over 100 million people are struggling without the food they need. This number is set to rapidly increase if we don't act now.

Climate-related extreme weather like droughts, the conflict in Ukraine causing global food prices to rise and Covid-19 are contributing to this crisis and having a devastating impact on people's lives, families, health, and livelihoods.
Please donate, right now, if you can.
What is Red Cross doing?
Red Cross teams are working on the ground across the continent, supporting communities who have been hit hardest with water, food, immediate financial help, nutrition services, and healthcare.

We're also continuing to help people adapt to the changing climate and build their long-term resilience, with tools, financial help, and vital skills to face the future.

But we can't do this alone. Please, donate right now, if you can.
Other ways to donate
By phone
By post